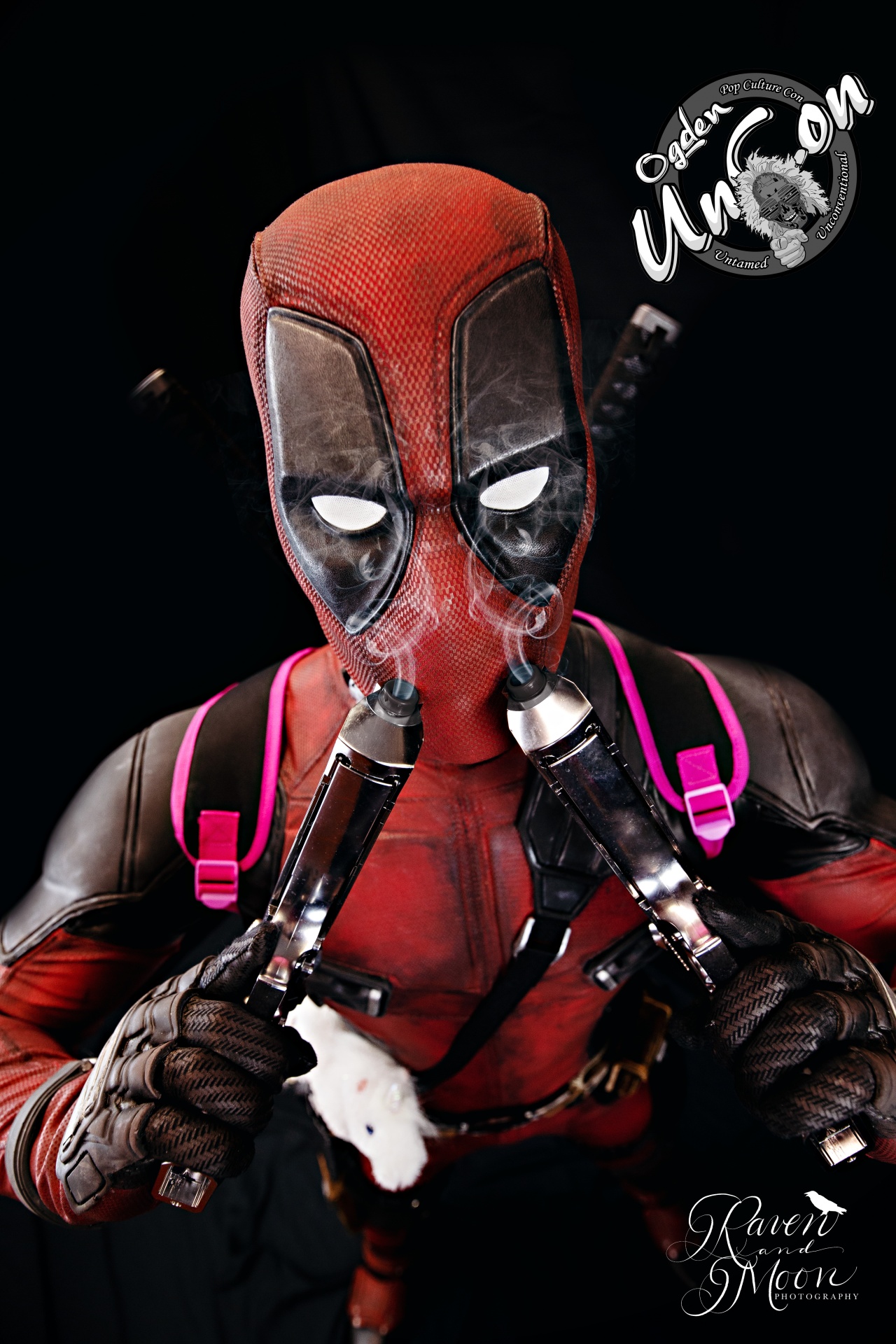 Ogden UnCon wants to make our cosplay competition as in touch with the needs of cosplayers as we can. Its our understanding that recognition trumps prizes. So we are working with brilliant local fabricator,
Industrial Art and Design
to create Ogden UnCon's first cosplay trophies which will be awarded to 1st & 2nd place winners in all three categories. Each first place winner will also receive a one year memberships to the Stan Winston School of Character Arts. Crepuscular Cosplay are highly accomplished local cosplayers and have been chosen to run the 2019 cosplay competition. We are proud to have Stan Winston Studios, Industrial Art and Design, and Crepuscular Cosplay as cosplay contest sponsors.
Our contest judges are accomplished cosplayers, professional makeup effects and special effects artists, who know first hand, the blood, sweat, and tears cosplayers put into their projects. They will judge our Beginner, Intermediate & Advanced Competitions. We recently added the beginner category because the cosplay community asked us to do so. Ogden UnCon has made no secret that we love our local cosplayers and continue to support the art form and its artists.

The event is scheduled for the 3pm-5pm Sunday, June 9, 2019 in the Peery's Egyptian Theater. Click here with any questions you might have.


Prop weapons must meet Ogden UnCon's Weapons Policy. Guidelines can be located in the Cosplay section of our
FAQ
Contestants may only enter once per year. You may enter as an individual, as a group, or as a designer, but you may not in multiple categories.

If you require assistance with your costume for any reason, you must provide the assistance yourself. The convention will not provide handlers, wranglers, or spotters.

All applications must be submitted before the prejudging begins. Deadlines will be posted here soon. You must be an Ogden UnCon ticket holder to participate.

Accessories must remain on your person at all times. Throwing anything is prohibited during any point of the competition. Flashpots, fireworks, glitter bombs, or anything that might be perceived as an explosive will be grounds for disqualification and if the infraction is serious enough, the violator may be ejected from the convention.

You can present your own music to the show runners to be used for your preforms. You are not required to have music. We will use stand-in music.

Don't do it. Anyone revealed to be violating the Ogden UnCon Harassment policy will be ejected from the convention and banned for life. DO NOT TEST THIS POLICY!
Click here to read our Harassment Policy
This applies to bullying of staff, cosplayers, attendees, vendors, guest, and the convention itself. Please read the Harassment Policy. As a ticket holder you are agreeing that you have read and understand it.

Advanced Contestants must show 80% hand made or modified costuming. If it is determined that your costume more than 20% unmodified purchase, you will be placed in the Intermediate category or disqualified.

Intermediate Contestants must show 50% hand made or modified costuming.

If it is discovered any contestant is using another artists work in their costume without acknowledging it, the contestant will be disqualified.

No fraternizing with the judges.

All decisions of the costume contest judges are final. Judging schedule is to be determined.
Anyone not having the time of their freakin lives at Ogden UnCon will be prosecuted to the fullest extent of the law. Just checking to see if you were still paying attention.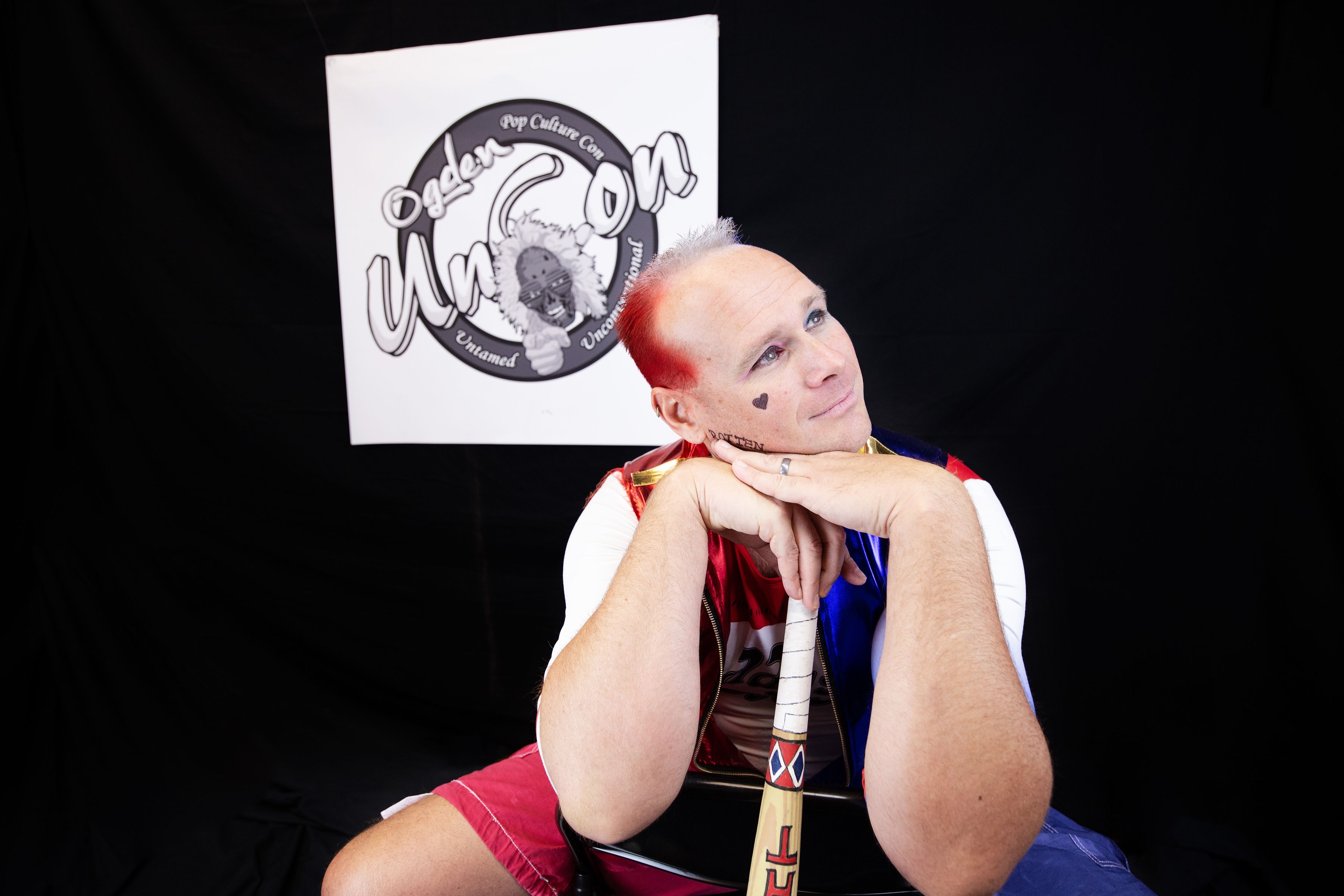 We are only focusing our ages 16 and older this year.

Awards will be given to 1st & 2nd place, in the Beginner, Advanced and Intermediate Categories.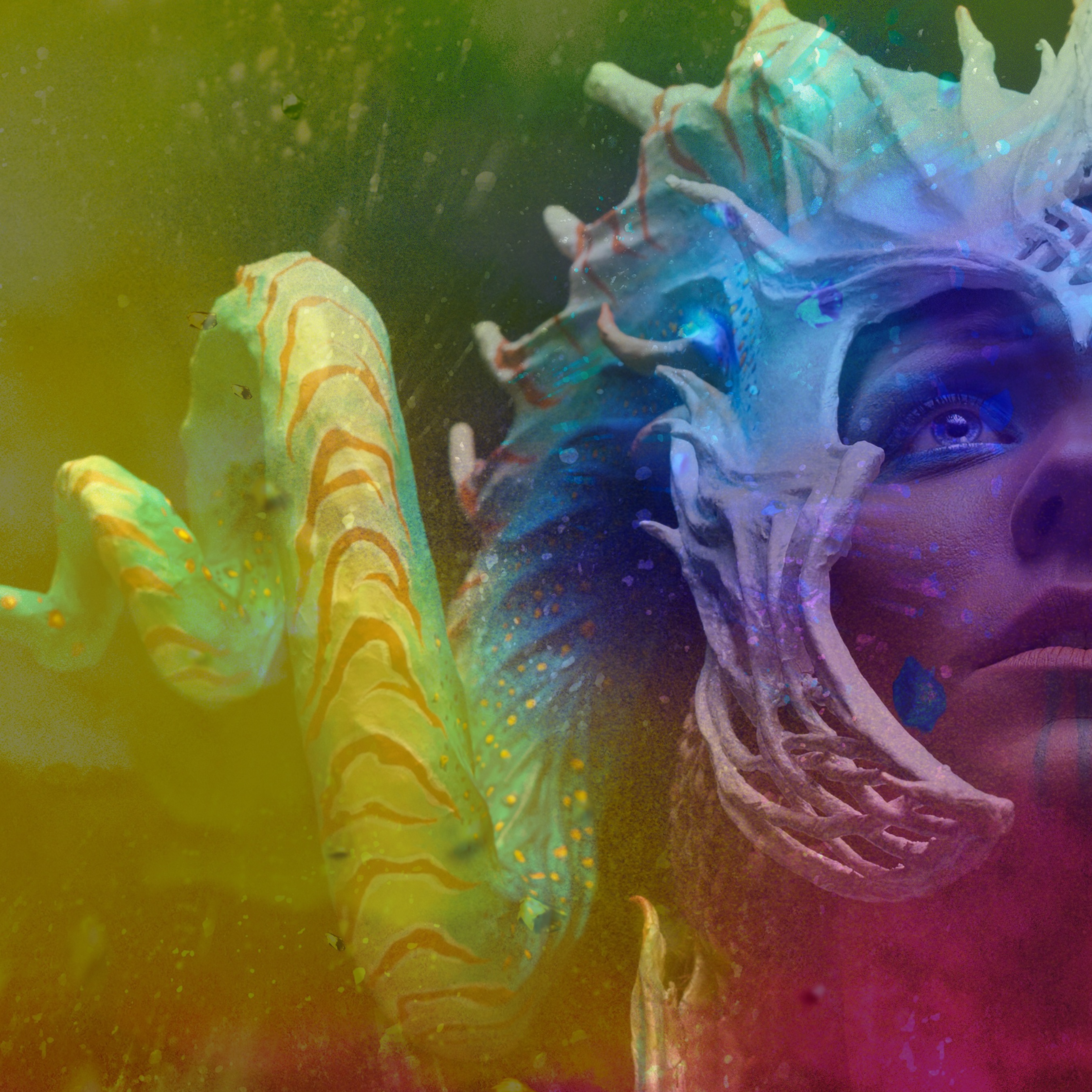 Please completely fill out the cosplay contest submission form. You will receive a confirmation email immediately after you submit the form. If you do not receive this email confirming your entry, please contact use HERE . Someone will look into the problem. Thanks for entering. Don't forget, you must be an Ogden UnCon attendee to participate in any convention activities. So head over to the TICKET link as soon as you're done here.

ENTRIES NOW CLOSED

Follow Us