DNA of Screenwriting





This workshop will present materials, structure, and lectures from a well-known Hollywood Script Doctor. Crit Killen has reworked nearly a hundred major motion picture scripts like Interstellar, My Cousin Vinnie, Book of Eli, Sully, Divergent, and True Grit, to name a few. Local writers and screenwriters can take what they learn from this Hollywood professional and strengthen their own work. This is knowledge they can put to use as they strive to create the next generation of Hollywood blockbusters.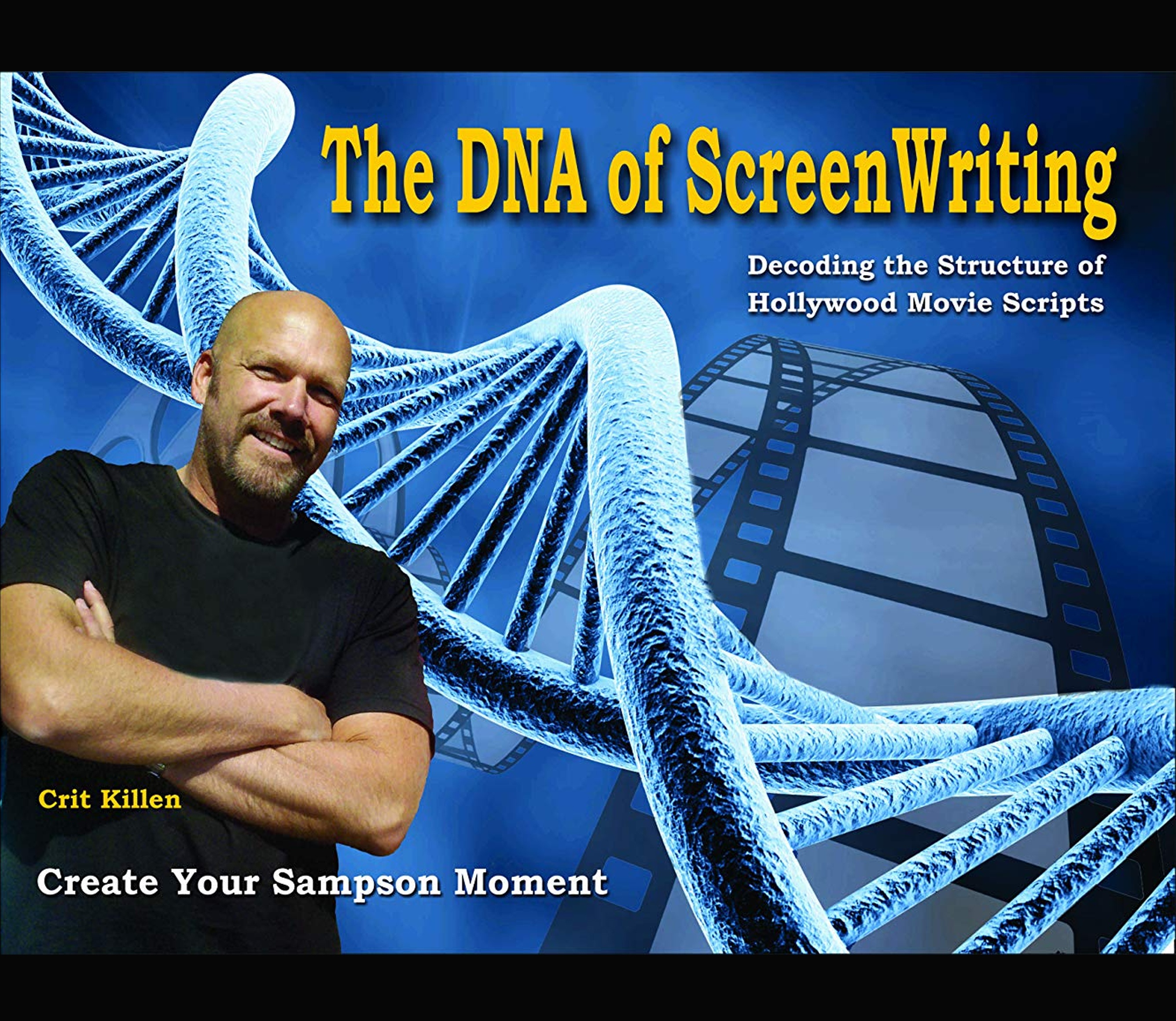 Crit has a unique approach to film analysis and structure. He has coined the names "WantsPlot" and "NeedsPlot" among others, to illustrate the path the main character takes when navigating through a story. He has simplified the difficult interpretation of screenwriting jargon and principles by relating the plotlines and story elements visually on a graphic that mirrors not only the human DNA strand, but the ecliptic of the sun and the sacred geometry known as the Vesica Pisces or Flower of Life. He believes that the nature of story and storytelling is a reflection of the world and all that is around us. Crit doesn't talk just about what to do when writing or analyzing a film but shows you definite, clear and tangible ways to craft a story as he unwinds the DNA strands of screenwriting elements and exposes the often-complicated ritual presentation of story so you can craft your ideas into a workable screenplay.
Crit moved from Los Angeles to Utah County with his son Johnny and continues to use his knowledge and experience to consult writers and studios on their next great blockbuster hit!
Length: 2 hours
Venue: Bigelow Hotel
Date: June 8th, 2019
Time: 7:00PM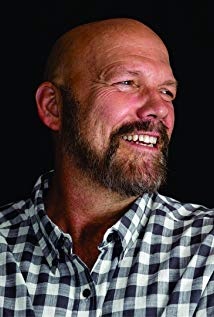 Crit Killen started working in films in the early 1980's in the Art, Design and Special Effects departments. He was fortunate to study under Industrial Designer and Professor John Marshall. The first opportunity came when Professor Marshall secured an entry level opportunity for Crit designing concepts for the movie Blade Runner. The next year Crit worked for the legendary stop motion animator Ray Harryhausen. Crit designed and produced miniatures and stop motion figures for Mr. Harryhausen's national lecture tour. The following year he went to work for Douglas Trumbull, often referred to as the dean of special effects. This began a career for Crit that gave him the opportunity to work on some eighty-five major motion pictures in design and special effects and on another ninety films behind the scenes crafting and consulting on story, script and film structure.
Crit has taught classes at USC, UCLA, BYU and is currently screenwriting at Utah Valley University. Local Utah filmmaker John Uibel was one of Crit's early students and attributes much of his success to the unique perspective that Crit brought to him in the classroom.


Ogden
UnCon

1-Day Pass and 3-Day Pass holders, purchase tickets at registration.