Jahred Gomez of Hed PE will appear at Ogden UnCon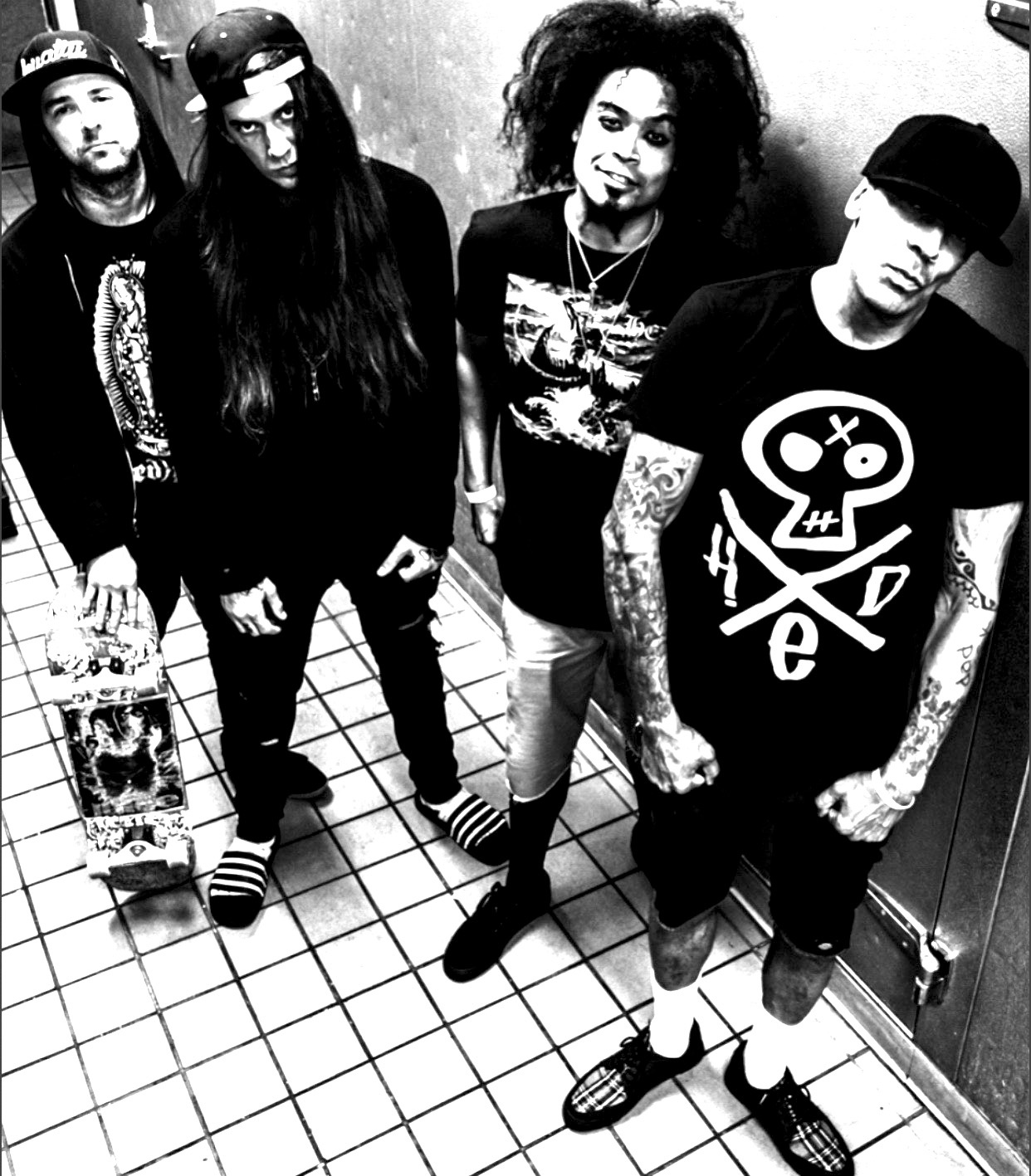 Jahred Gomes is a worldwide recording artist who has sold over 1,000,000 records and written over 100 published songs. Jahred tours non-stop as frontman for the Orange County based hardcore band (hed)p.e. His records have landed on Billboards Top Twenty Hard Rock Charts 10 albums in a row.
With a career in the underground / independent / alternative music scene lasting over 25 years hes watched technology transform into a whole new world of opportunity. Engaging in EDM / dubstep programming and video editing on the regular. Jahred's new record STAMPEDE will be released on Pavement/SuburbanNoize/SonyRed June 21, 2019.
" Jahred's [My] son, Zion Gomes, is a gifted actor, and is the real reason they are lucky enough to be here at The Ogden UnCon!" Jahred Gomes
Find Jahred and hed pe on instagram @therealhedpe
Jahred, Lindsay, and Zion will team up with ReelGuru and Jay Bonansinga for a table read of Jay's horror screenplay, SELFstorage June 7th 7:30pm - 9:30pm at the OECC Executive Ballroom. 18+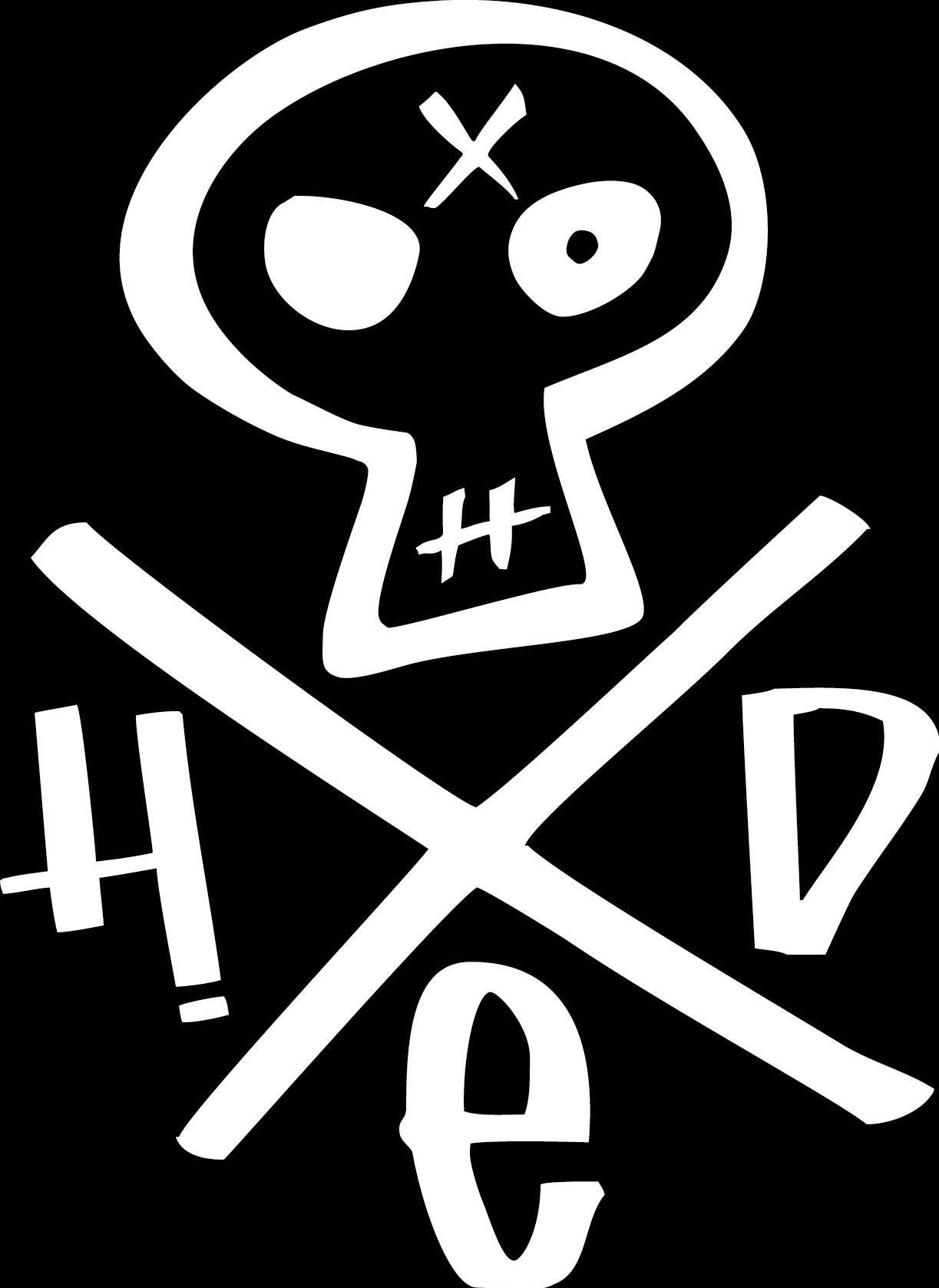 Hed PE is an American rock band from Huntington Beach, California. Formed in 1994, the band is known for its eclectic genre-crossing style, predominately in the fusion of gangsta rap and punk rock it has termed "G-punk", but also for its reggae-fused music.
After releasing three albums on Jive Records, Hed PE left the label to record independently. Hed PE was signed with Suburban Noize Records from 2006 until 2010. Since 2014, the band has been signed with Pavement Music.

JUST A SAMPLE OF THEIR GREATNESS!

HED P.E. - RENEGADE - NEW WORLD ORPHANS
https://www.youtube.com/watch?v=exr1YCLKd_4
hed P.E. Truth Rising
https://www.youtube.com/watch?v=zMqPcK8bHuU
(Hed) Planet Earth - Bartender
https://www.youtube.com/watch?v=7nQ8QJkFmGU