Maxwell Jenkins Appearing at Ogden UnCon June 8 & 9, 2019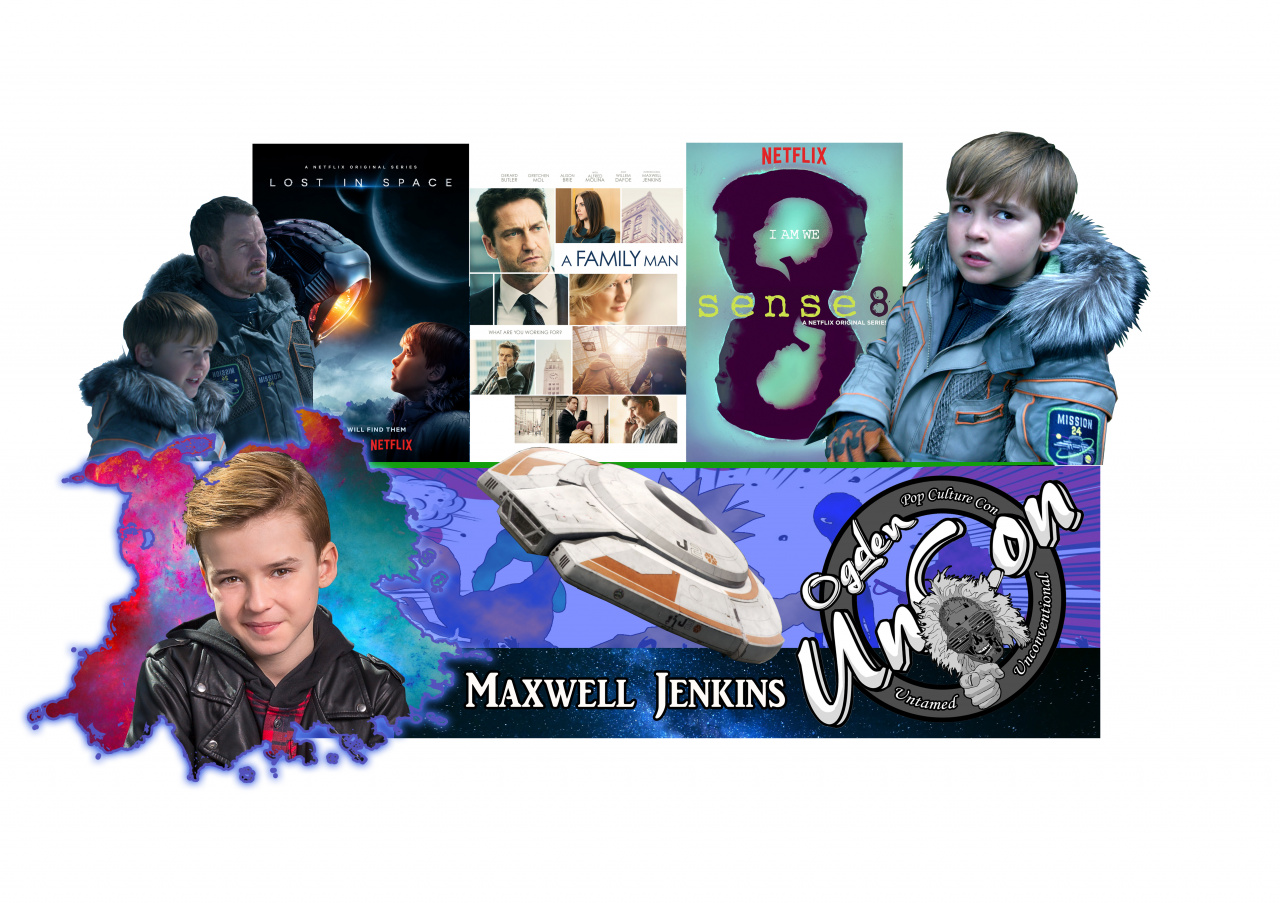 Maxwell Jenkins is a 12 year old actor from Chicago. While his career has been short; its been incredibly impactful. He is currently starring as iconic character Will Robinson in Netflix's highly rated original series, Lost in Space. Max made his on-screen acting debut under the direction of Patty Jenkins (Wonder Woman (2017)) in ABC's Betrayal (2013). He followed that up by working with Lana Wachowski and Lilly Wachowski in the critically acclaimed Netflix original series Sense8 (2015). Max made his feature film debut starring in A Family Man (2016) in the heart-breaking role of a young boy fighting leukemia opposite Gerard Butler, Gretchen Mol, and Anupam Kher. Max also enjoyed a recurring guest star role on NBC's Chicago Fire (2012).
When not in front of the camera, Max is a member of the Chicago based "Midnight Circus", and can be found playing his mandolin in his band, Cowboy Jesus & The Sugar Bums.
Ogden UnCon proudly welcomes Maxwell Jenkins to Ogden!

PHOTO OPS AND AUTOGRAPHS
Purchase at the Convention!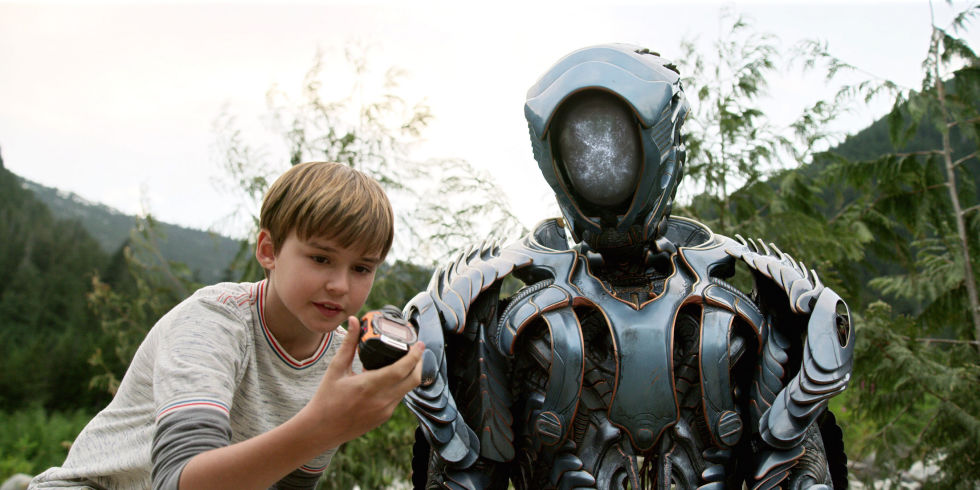 Maxwell Jenkins' Schedule
6/8/2019 - 10:00a - 11:00a - Fan Meet (Autographs, Selfies) - Conference Center Grand Ballroom
6/8/2019 - 11:30a - 12:30p - Photo Ops - Egyptian Theater
6/8/2019 - 2:00p - 3:00p - Panel - Treehouse Museum
6/8/2019 - 4:00p - 6:30p - Fan Meet (Autographs, Selfies) - Conference Center Grand Ballroom
6/9/2019 - 10:30a - 11:30a - Co-Panel (Lost In Space) - Egyptian Theater
6/9/2019 - 11:30a - 12:30p - Co-Panel (Lost In Space) - Egyptian Theater
6/9/2019 - 1:00p - 2:00p - Conference Center Grand Ballroom