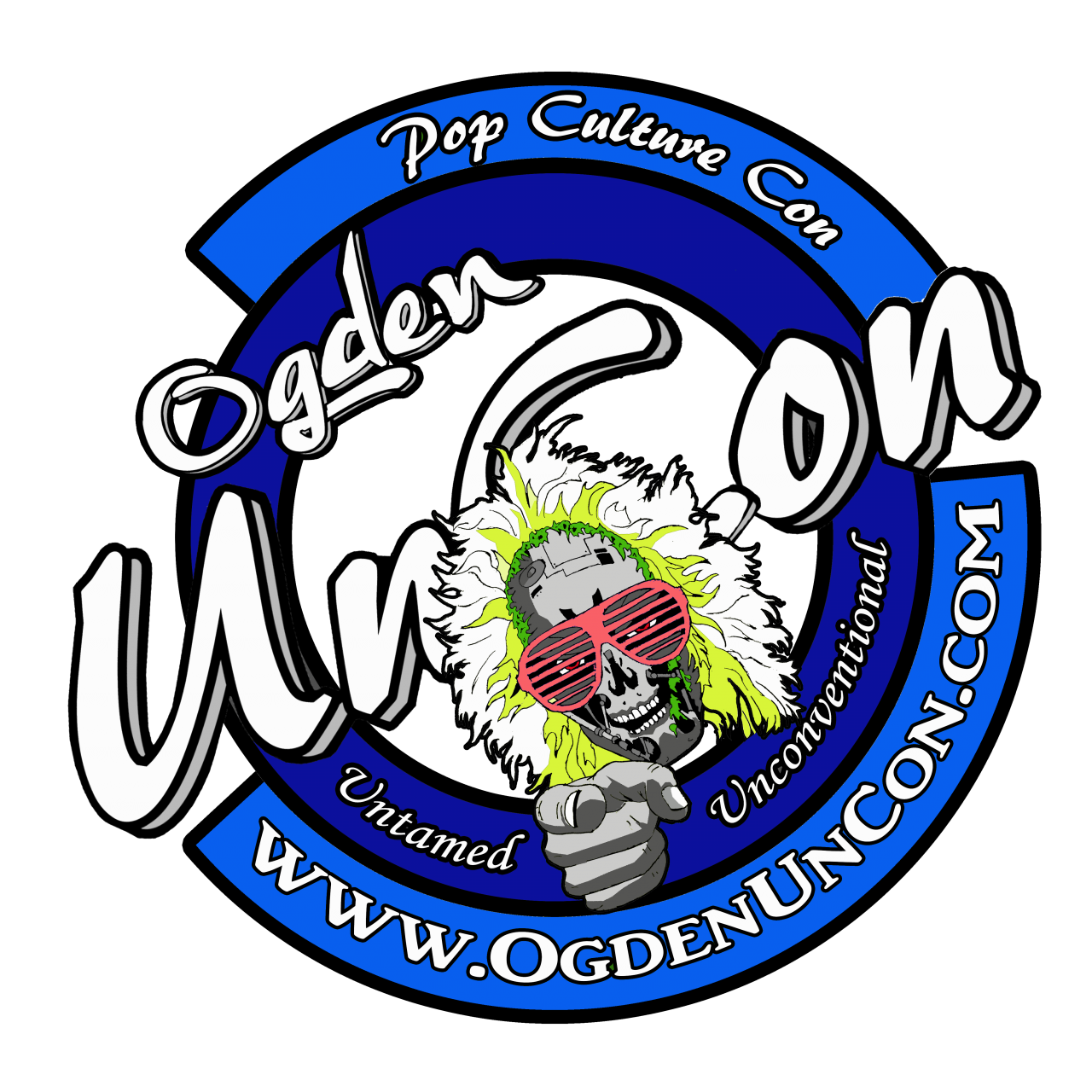 We are thrilled each and every time we bring something new to this convention. We want everyone to know whats coming. Since Ogden UnCon is announcing new aspects of the convention all the time, we thought it appropriate to construct a home for all that news. Expect the latest on events, guests, workshops, panels, and so much more.

Things are moving quickly for us at Ogden UnCon as we approach the big day.
We have a mission for this page. That mission includes future expose`s from comic con bloggers, ezine authors, comic book writers, cosplay culture and much more. We live and breathe the great and powerful phenomenon that is pop culture. Will you join us on this insane ride? More on that in the coming weeks.



Whats Happening at Ogden UnCon?

Notices
- The last of our coupon codes expire on 6/1/19. If you have one to use, it needs to be used by this date.
-Parking during the convention will prove to be difficult. If you didn't take advantage of our discounted rate for hotel rooms at Courtyard Marriott or The Bigelow, we highly recommend using public transportation (Front Runner, Buses, etc.), or utilizing transportation services like Uber or Lyft.
-After 6/2/19, you will no longer be able to buy pre-paid autographs, pre-paid photo ops, tickets for The Cybertronic Spree Concert, tickets for Makeup SFX, or tickets for DNA of Script Writing; you will need to buy them on-site at the convention if they remain available. If they are still available during the convention, you can buy:
-Autographs at the celebrity's table
-Photo Ops during the scheduled photo op
-Tickets at the Additional Tickets Booth
-If you intend on having 21+ beverages at the convention, be sure to get ID'd and get a wristband while you are at registration, lest you have to go back and wait in line again.
-Social Media is the best way to keep updated on future notices, be sure to keep an eye on our pages.
-Registration hours are not the same as the convention hours. We anticipate lines will be long for those who don't pre-register online… We HIGHLY recommend you register
online as this will make life easier for you and our staff. Registration will close promptly at the time stated, regardless if there are still people in line. PLAN AHEAD PLEASE!
-Friday 6/7/19: 9:00a – 5:00p
-Saturday 6/8/19: 9:00a – 5:00p
-Sunday 6/9/19: 9:00a – 2:00p
Junction City Today, Host Craig Bielik March 6, 2019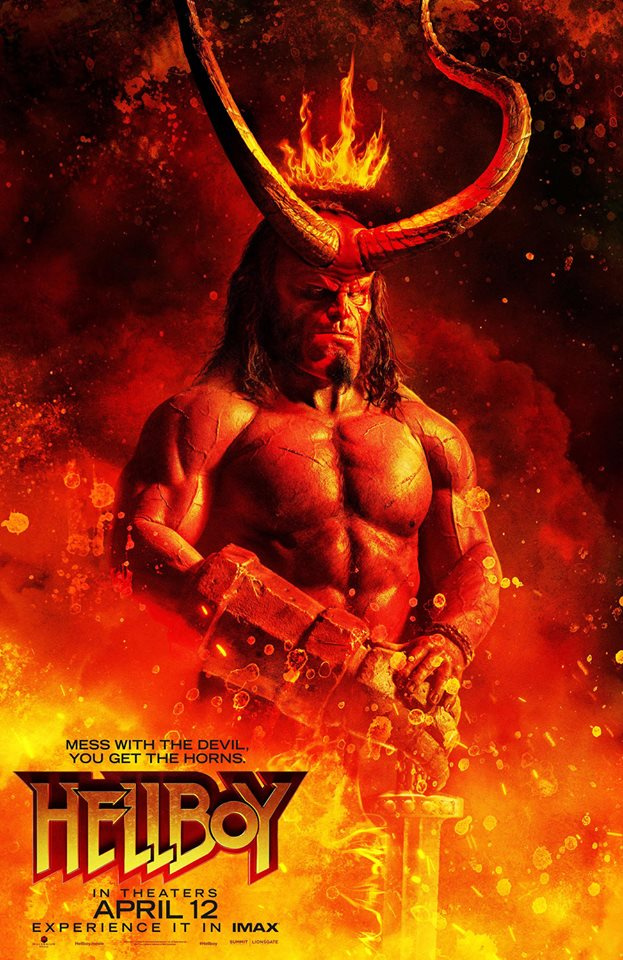 HELLBOY NIGHT at BREWVIES!
Ogden UnCon bought out a theater so that we can watch the new HellBoy movie with our Ogden UnCon customers. We are calling it "Hellboy Night at Brewvies" in celebration of our celebrity guest, David Harbour! Hellboy Night at Brewvies is on April 12th (OPENING NIGHT), at 7pm at the Ogden Brewvies. We have limited seats! Only 75 available! If you are an Ogden UnCon pass holder or an Ogden UnCon vendor, and you want to see the new Hellboy movie with us, you are welcome to fill out this form. Understand, only the first 75 pass holders and vendors will be accepted.

NOTE: You may have only one (Plus One). That means you and ONE other person. This is again due to our limited seats. So sign up now for your free screening of Hellboy starring David Harbour as Hellboy!

Brewvies

2293 Grant Ave,

Ogden, UT 84401
CLOSED