Paul St. Peter will appear at Ogden UnCon all 3 days!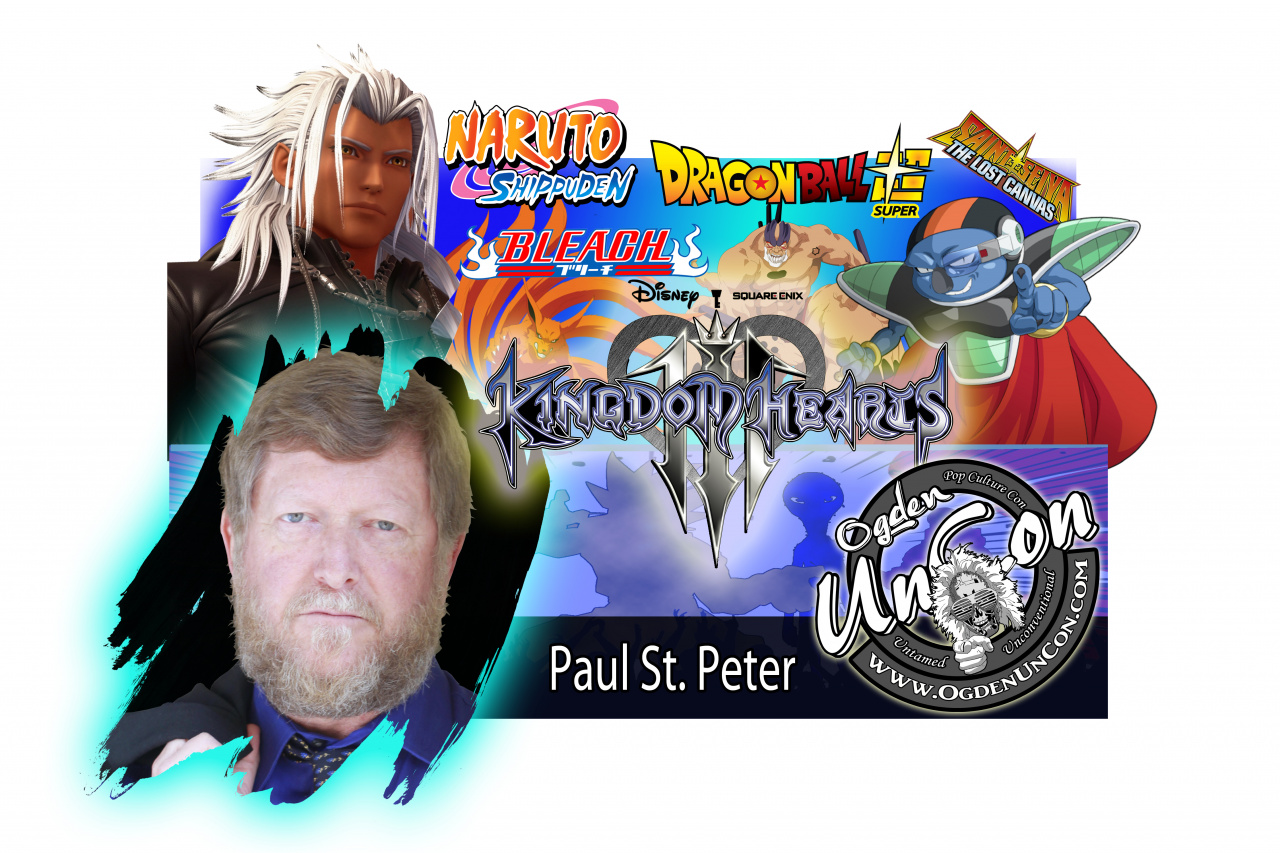 Paul St. Peter is an American voice actor who works on English-language productions of Japanese anime and video game properties.
His unique voice can be recognized as the role of Xemnas in the Kingdom Hearts (KH) series. This character was introduced in Kingdom Hearts II (2006) as the game's main antagonist, and was the supporting antagonist in Kingdom Hearts 358/2 Days (2009) and Kingdom Hearts 3D: Dream Drop Distance (2012). Paul has returned to voice the role in every game as needed, including Kingdom Hearts III (2019), the official console sequel to KH II that fans have been waiting over a decade to play.
Paul's many notable voice credits in anime include Kurama the Nine-Tailed Fox Demon in Naruto, Punch in Cowboy Bebop: The Movie, Mondego in Gankutsuou: The Count of Monte Cristo, Yammy in Bleach, Jorgun in Gurren Lagann and Higa in Durarara!!. He can also be heard as various Digimon (the most recognized being Leomon).

Autographs: $20.00
Table Selfies: $5.00
Phone Recording: $10.00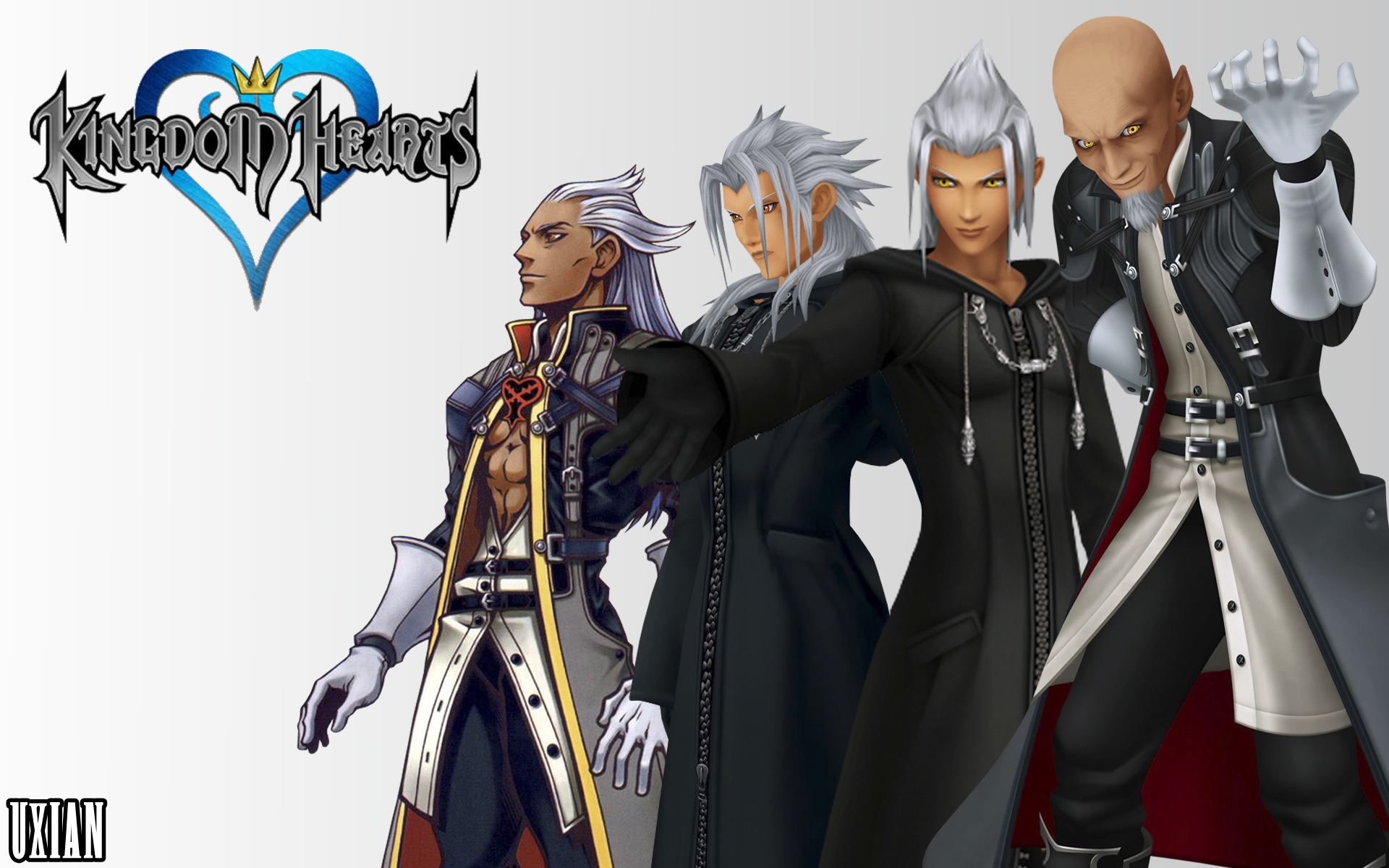 Paul St. Peter's Schedule
6/7/2019 - 10:00a - 1:00p - Fan Meet (Autographs, Selfies) - Conference Center Jr. Ballroom
6/7/2019 - 2:00p - 6:00p - Fan Meet (Autographs, Selfies) - Conference Center Jr. Ballroom
6/8/2019 - 10:00a - 12:00p - Fan Meet (Autographs, Selfies) - Conference Center Jr. Ballroom
6/8/2019 - 1:00p - 2:00p - Panel (The Many Voices of...) - Conference Center Room 202-203
6/8/2019 - 2:30p - 6:00p - Fan Meet (Autographs, Selfies) - Conference Center Jr. Ballroom
6/9/2019 - 10:00a - 1:30p - Fan Meet (Autographs, Selfies) - Conference Center Jr. Ballroom
6/9/2019 - 2:30p - 3:30p - Panel (Kingdom Hearts) - Conference Center Room 202-203