THe ReElGuru Experience Content

The Instant Audition: 1.5 hr WORKSHOP (SIGN UP NOW)


The Secret Handshake: 2 hr WORKSHOP (SIGN UP NOW)

Voice Overs: 1 hr Panel


Q&A With ReelGuru: 1 hr Panel

Talking About Yourself, the Actor: 1 hr Panel
Film Makers: How Do You Get Your Movie Made​?: 1 hr Panel




The ReelGuru Experience:

Catrine McGregor and Madalyn VanValkenburgh
ReelGuru is a company dedicated to providing scam-free, realistic, and friendly information to actors of all levels, ages, and geographic areas - from cosplayers to working actors. In conjunction with Casting Calls America (CCA), we reach out to the acting community in all areas through our social media, actor chat groups, and talent agencies. CCA alone has 135,000 social media followers and almost 70,000 members.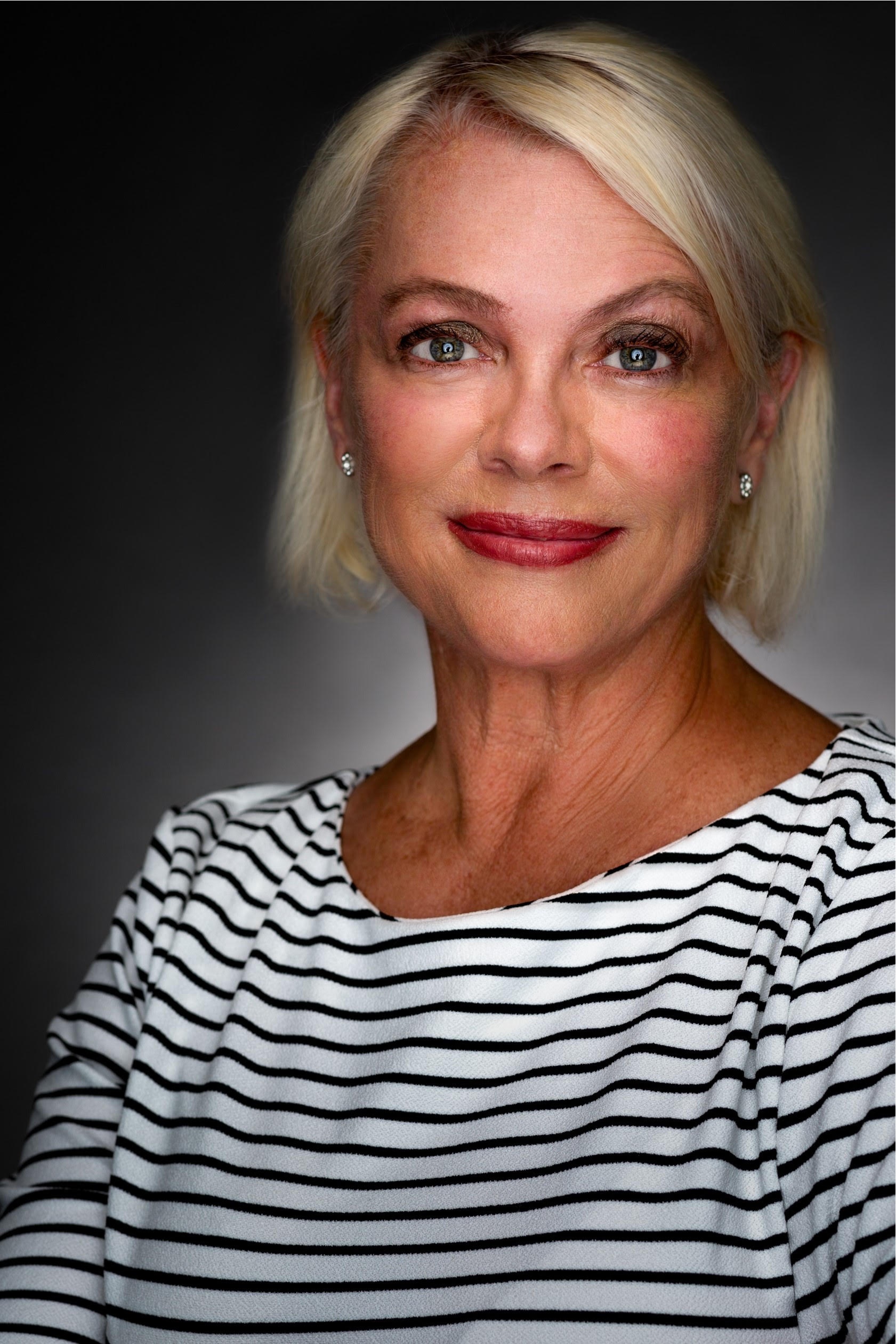 Catrine McGregor is an award-winning producer and casting director whose career spans almost forty years and projects ranging from feature films to TV shows to IMAX movies to interactive video games. Catrine began her career at Disney Studios after receiving her dual Master's Degrees in Film/TV and Education from Loyola-Marymount University in Los Angeles. She went on to work on Warner Brothers projects as well as many independent films as a producer and casting director. Her actual casting company was started when Robert Redford asked if she would come on board to do the Utah casting on Academy Award nominee Michael Hoffman's film, ​ Promised
Land​ . This project led to dozens more films cast by McGregor Casting, including Salma Hayek and Danny Glover's directing debuts.

As a producer, Catrine is a sought-after creative presence, lending an eye to the casting, and her extensive experience in schedule, budget and crew management.

Three of the five Tex Murphy video games that she produced won CODiE Awards, the gaming equivalent of an Oscar. McGregor holds several other awards for her writing, casting, and producing, including Best Dramatic Film for ​ 3 o f a K i n d​ at Houston Worldfest. Her passion for actors has led her to work closely with many beginners and celebrities alike, and she is proud to have been an integral part of launching the careers of many faces that now grace movie and TV screens. Catrine McGregor is the co-author of Both Sides of the Desk: A Conversation Between a Casting Director and an Actor which reached the number 1 best selling ebook in it's category on Amazon!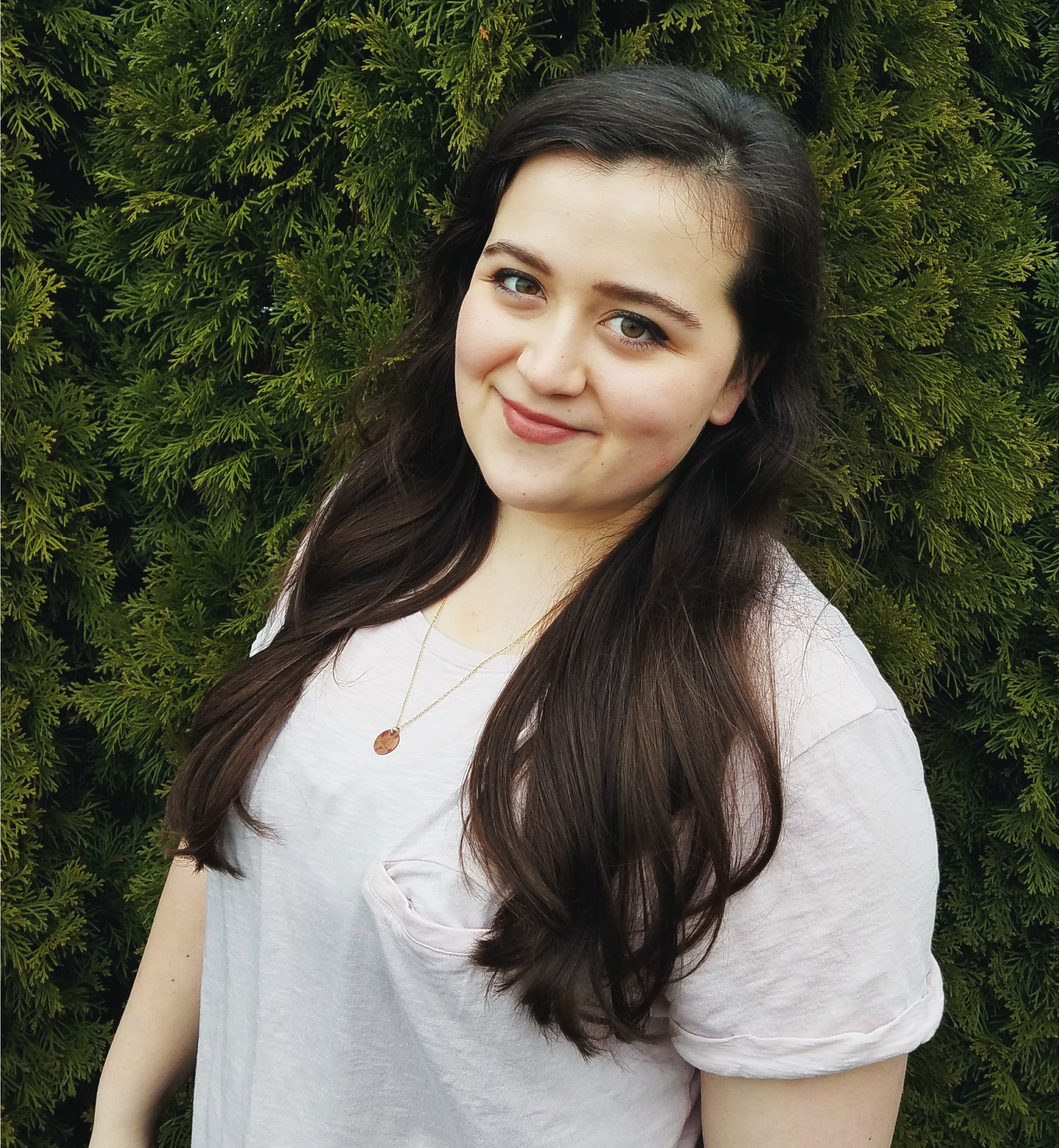 Madalyn VanValkenburgh - Producer Madalyn is an accomplished producer, known for her work on the TV shows ​ True. Health: Body, Mind, Spirit
​and ​ Defining Moment, the films ​ The White Sheep
​and ​The Deaf Kid (in development) and the web series ​ The Gratitude Clan. She has also been involved in numerous short films and music videos.
Check our these testimonials from Todd Bridges (Diff'rent Strokes), Larry Thomas (Seinfeld), and Joe Estevez