Ever partied with the stars? Get your name on the infamous "LIST"! This star studded VIP Party begins fans and celebrity guests together in an outdoor night club atmosphere. The VIP Party will take place at The Monarch's Upper Deck the evening of June 8th, 2019. So be sure to join us for drinks, food, and an evening of music.
To get in, you must have a valid ID. VIP Pass holders get into the party free. All others will need to purchase a pass
HERE
or pay $15 at the door. Tickets for the VIP Party are limited due to location's capacity, so if you don't want to miss out, make sure you register fast!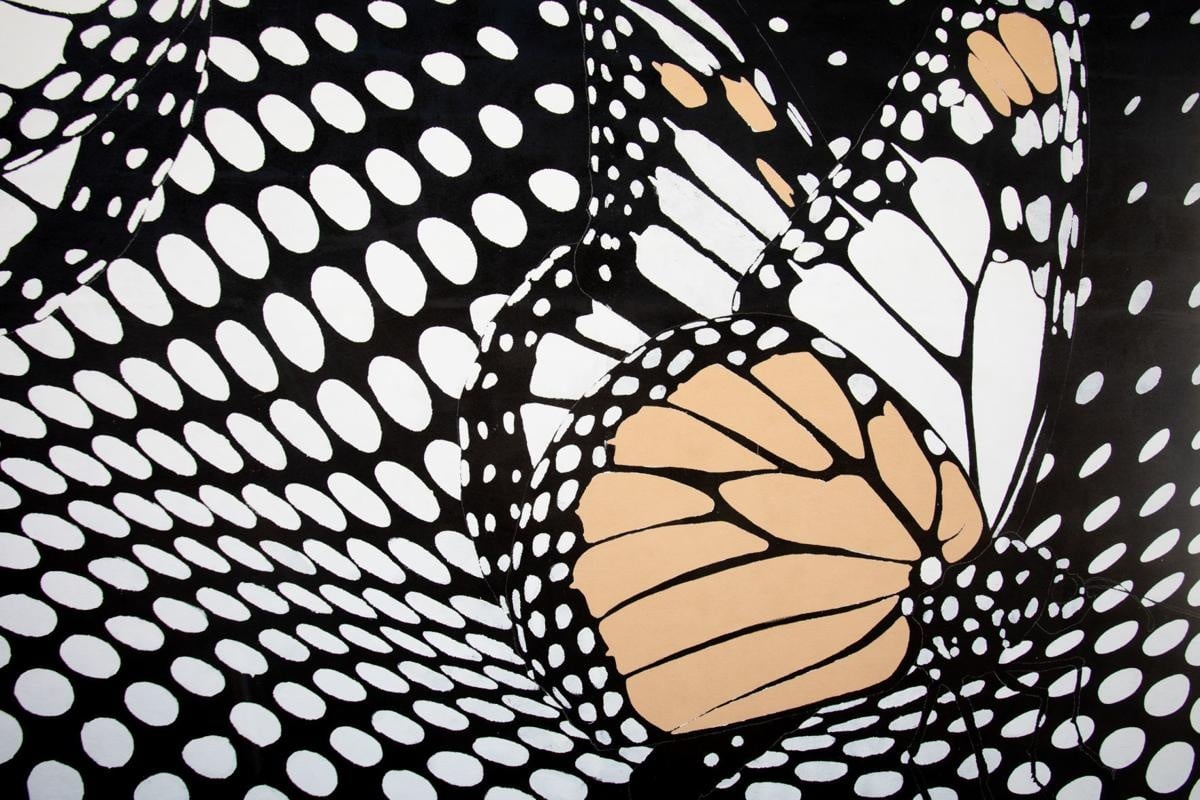 The Monarch
Located at 451-499 25th St, Ogden UT 84401.

"After this building sat vacant for many years, Fischer Regan Enterprises, LLC purchased the building in 2011 with the vision of what is now The Monarch. FRE placed the building on the National Register of Historic Places in 2012, and teamed up with Carbon Architects and R&O Construction to begin renovations". Now the this amazing art space is part of the Ogden Nine Rails Creative District and home to half Ogden UnCon's 2019 convention, and the VIP PARTY! See you there!

For more on The Monarch, vist https://www.themonarchogden.com/