Ogden UnCon has been working with several of our amazing local restaurants and night spots to bring you an incredible after-hours scene at UnCon. We are enticing our celebrity guests to take part in many of these events, parties, and concerts. So, a night on the town could turn into a celebrity in encounter. NO KIDDING! Right here in Ogden!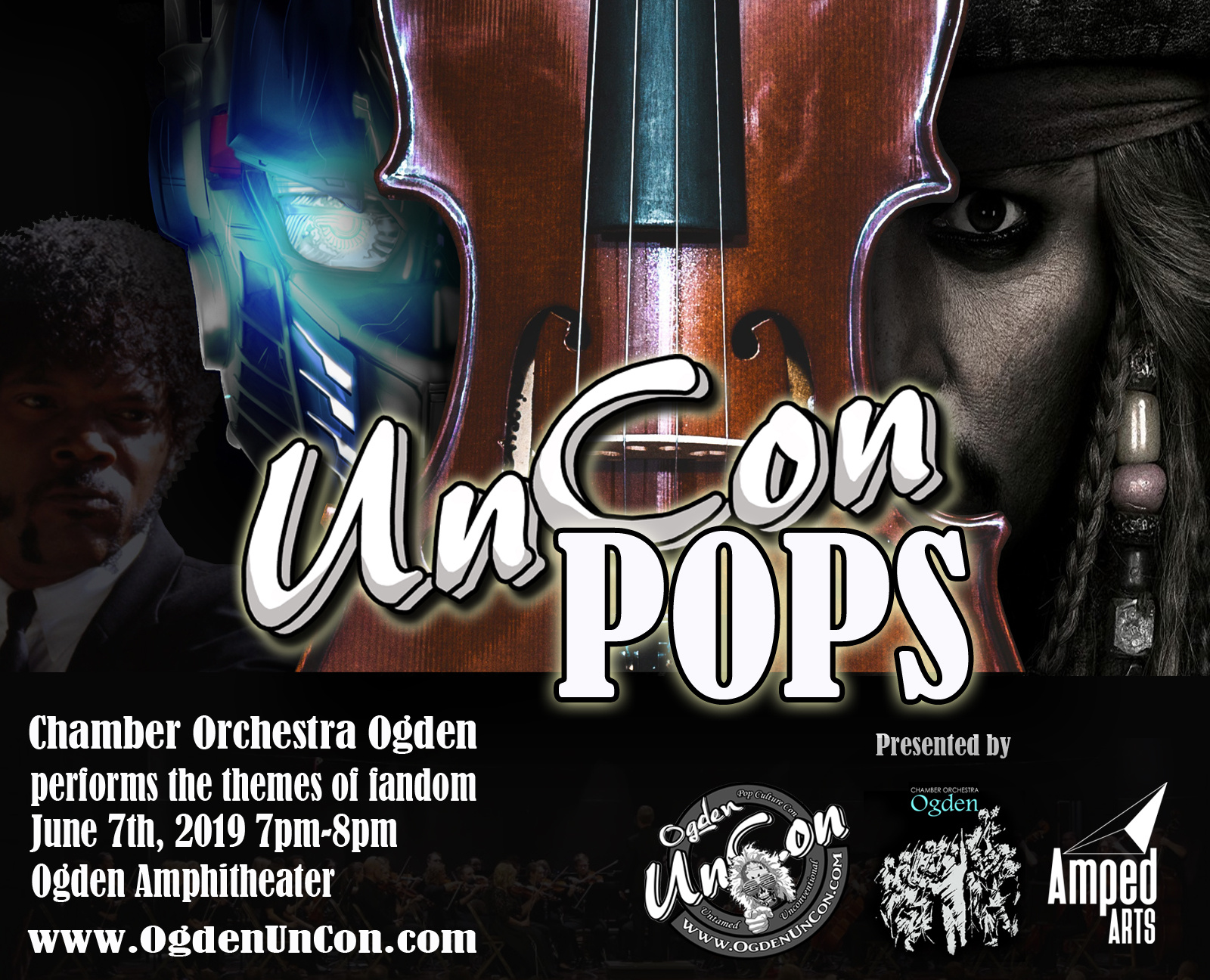 UnCon POPS
There are some pretty incredible shows lined up for Ogden UnCon, like UnCon POPS performed by the brilliant musicians of Chamber Orchestra Ogden. Michael Palumbo leads a performance of favorite movie score, June 7, 2019 at 7pm.

This free concert is made possible with help from our friends at Chamber Orchestra Ogden and AmpedARTS.

At the Ogden Amphitheater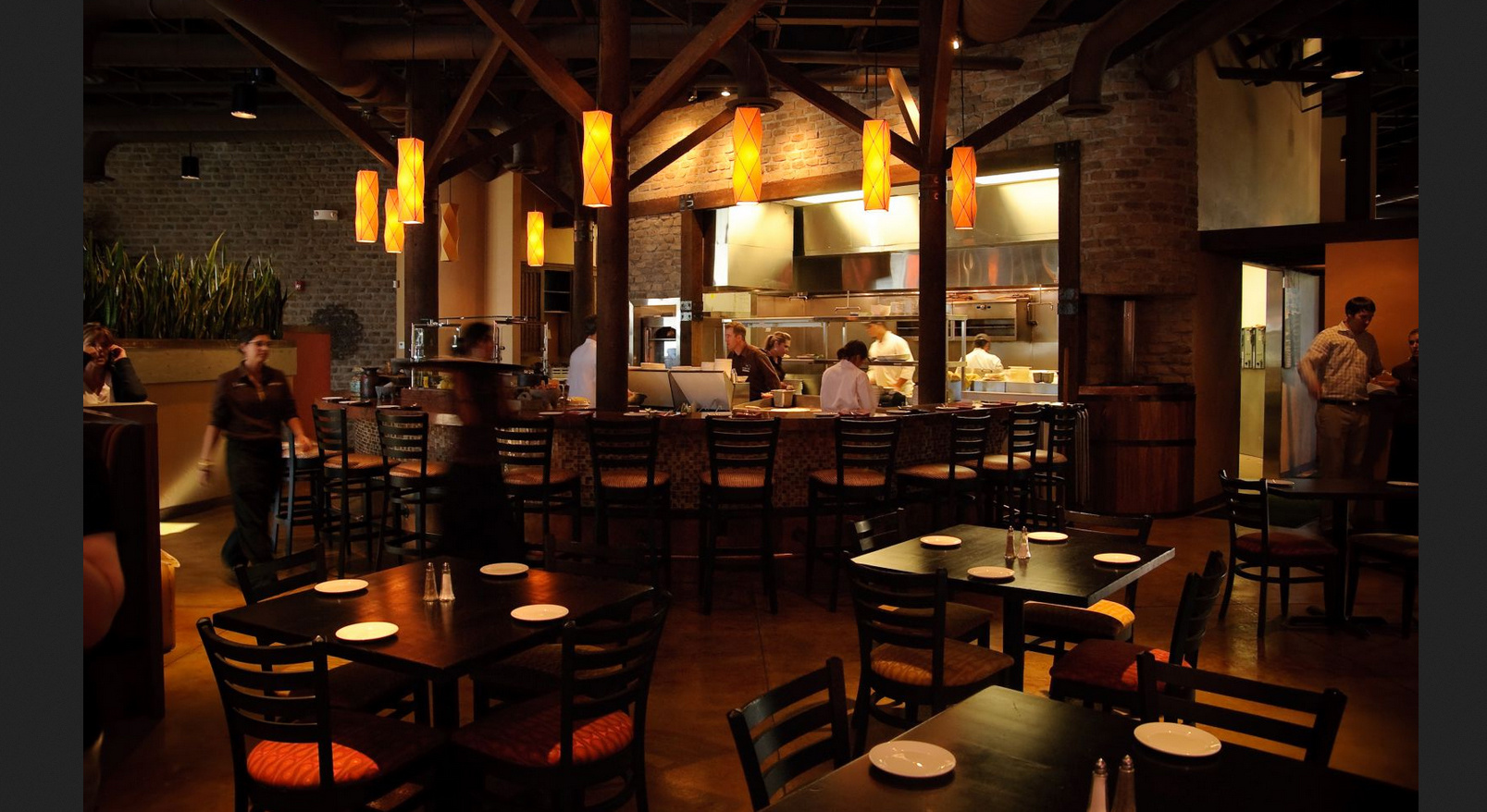 SONORA GRILL

June 7th, 2019 from 10pm-12am…or longer, the master behind the bar and grill at Sonora Grill, will be throwing an after-hours bash for UnCon Attendees and guests. WEAR YOUR BADGES! Any one who knows the Sonora Grill knows "you've never had Mexican for like this before!"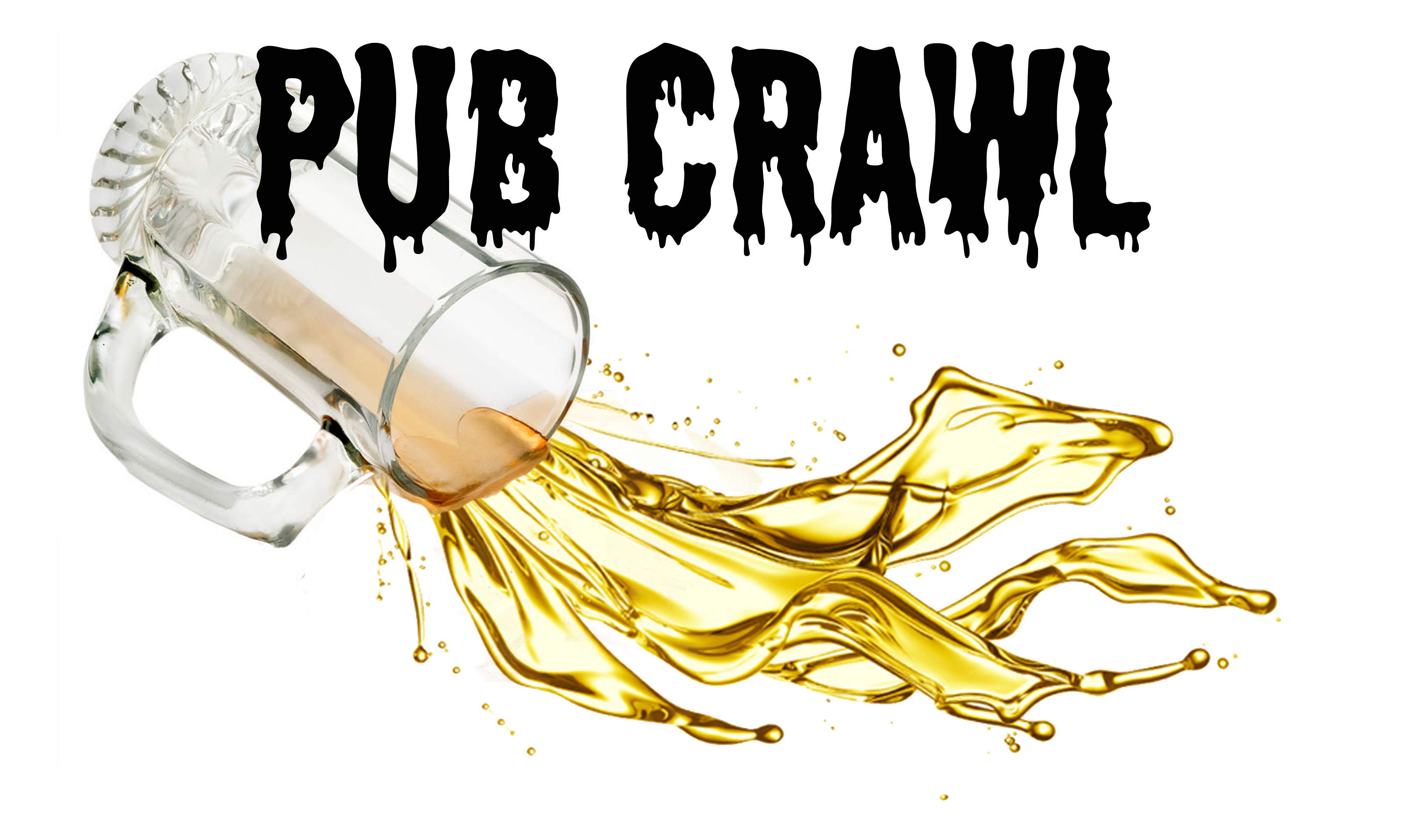 CO-OP

June 7th, 2019 from 6pm-Last Call… Join us at Alleged starting at 6pm when the festivities begin for the First Annual UnCon Pub Crawl. It's a tour of our amazing city from the vantage point of a bar stool! The view is slightly blurry, and a bit sideways, but its whimsical!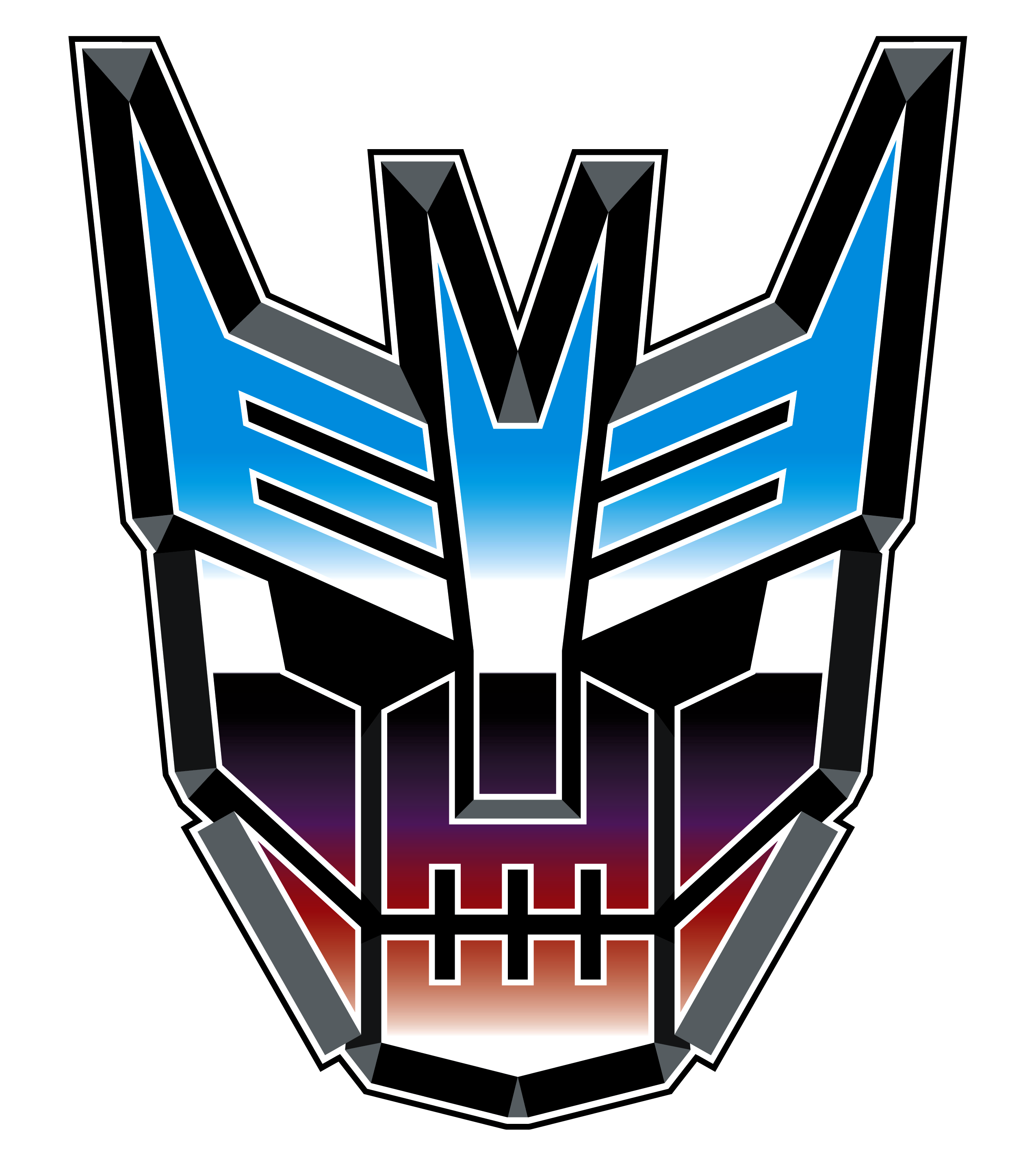 Cybertronic Spree

More than meets the eye, The Cybertronic Spree are here on Earth with one critical mission: To party like it's 1986! This band of Transformers has been brought together by the power of rock 'n' roll and they can't be stopped. Join Hotrod, Arcee, Rumble, Unicron, Soundwave, Bumblebee, Shockwave and a Quintesson as they prove they've got the power to light your darkest hour.
At the Ogden Amphitheater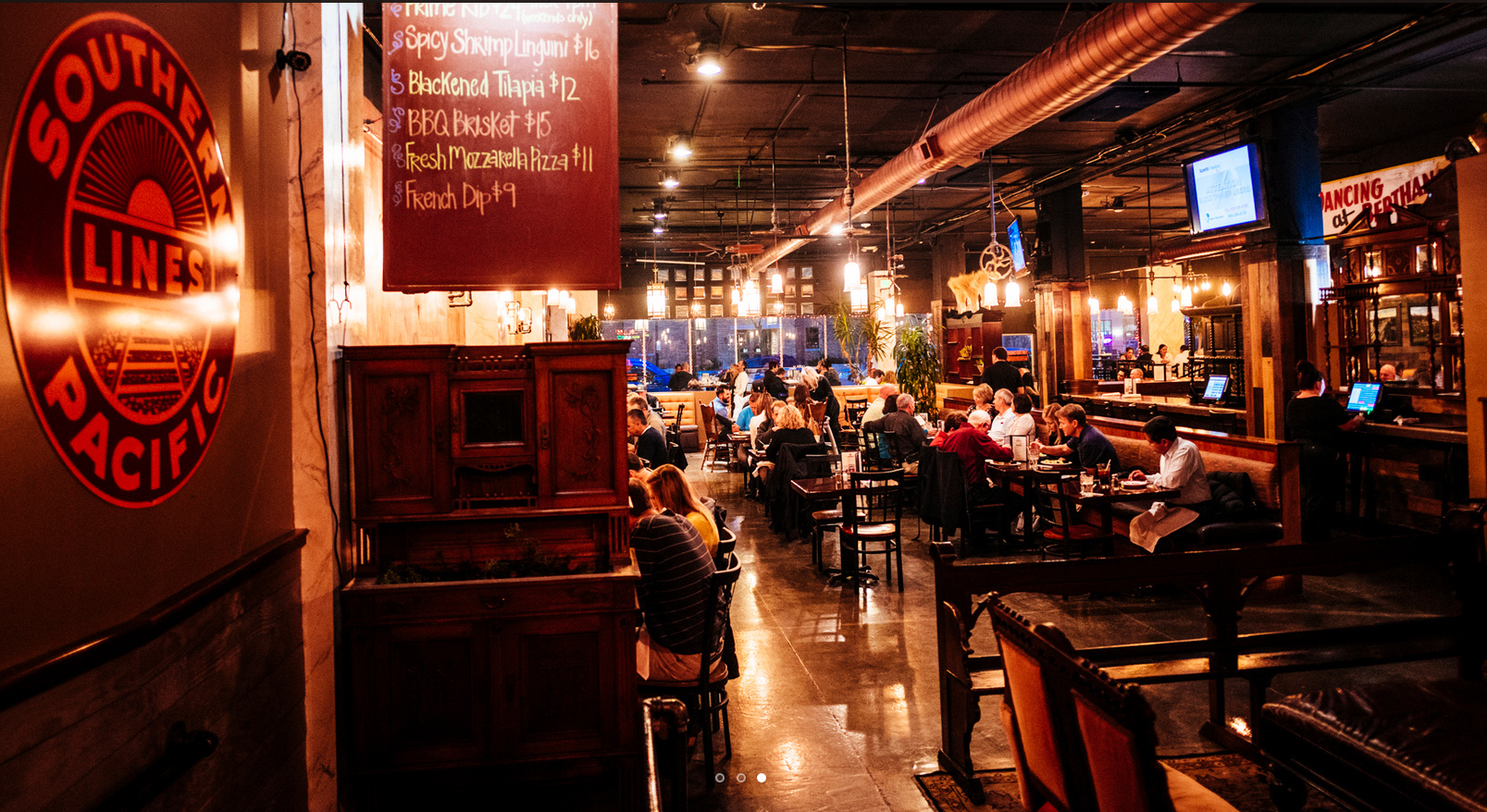 UNION GRILL

June 8th, 2019 from 10pm-12pm…maybe longer, the Union Grill invites Ogden UnCon attendees and guests in for an incredible night of after-hours excitement. The Union Grill is known as one of Ogden's crown jewels. Classic American cuisine and fantastic bar.