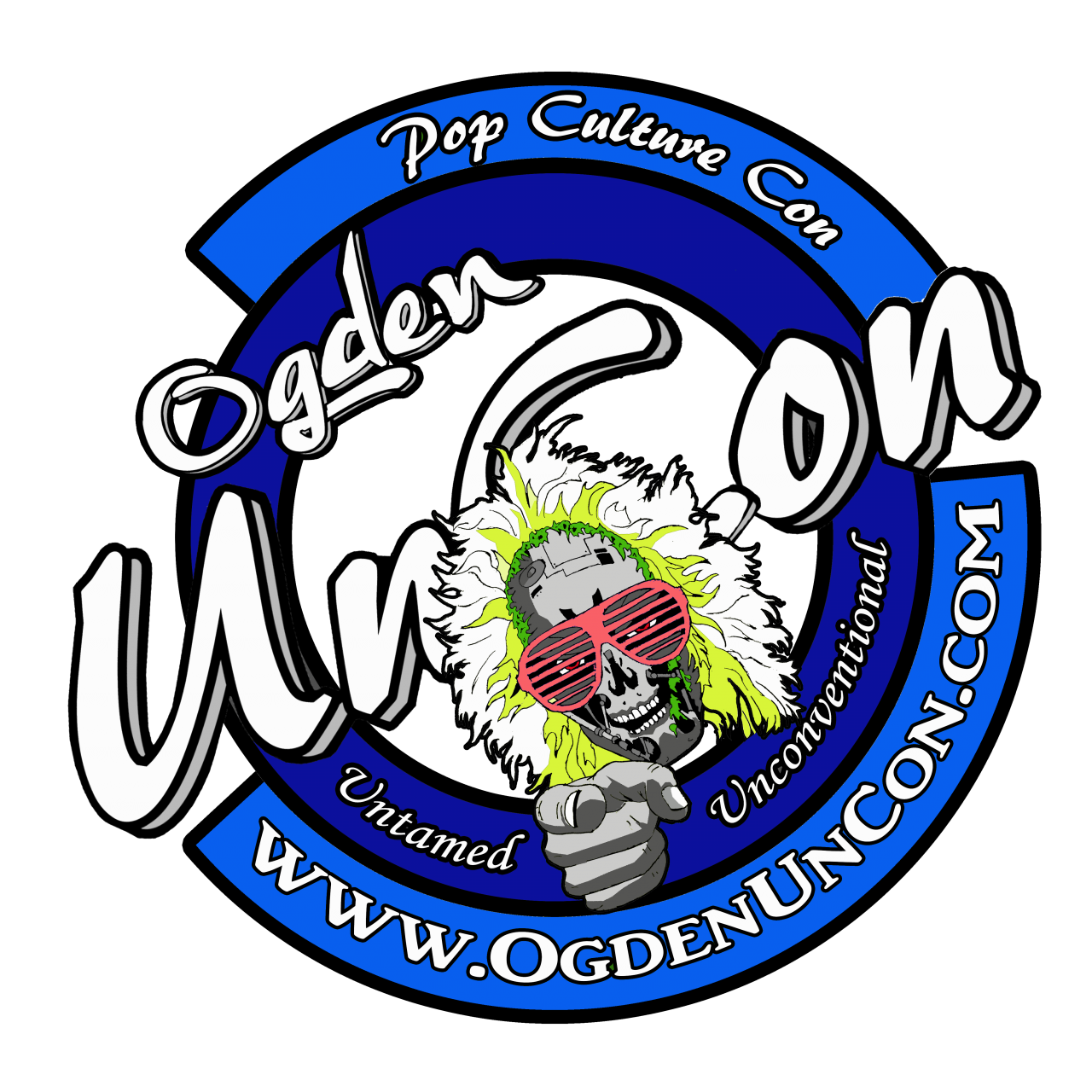 We are thrilled each and every time we bring something new to this convention. We want everyone to know whats coming. Since Ogden UnCon is announcing new aspects of the convention all the time, we thought it appropriate to construct a home all that news. Expect the latest on events, guests, workshops, panels, and so much more.

Things are moving quickly for us at Ogden UnCon as we approach the big day. cloud.
We have a mission for this page. That mission includes future exposes from comic con bloggers, ezine authors, comic book writers, cosplay culture and much more. We live and breathe the great and powerful phenomenon that is pop culture. We you join us on this insane ride. More on that in the coming weeks.



Whats Happening at Ogden UnCon?

Junction City Today, Host Craig Bielik March 6, 2019