Phil paley will appear all three days of ogden uncon!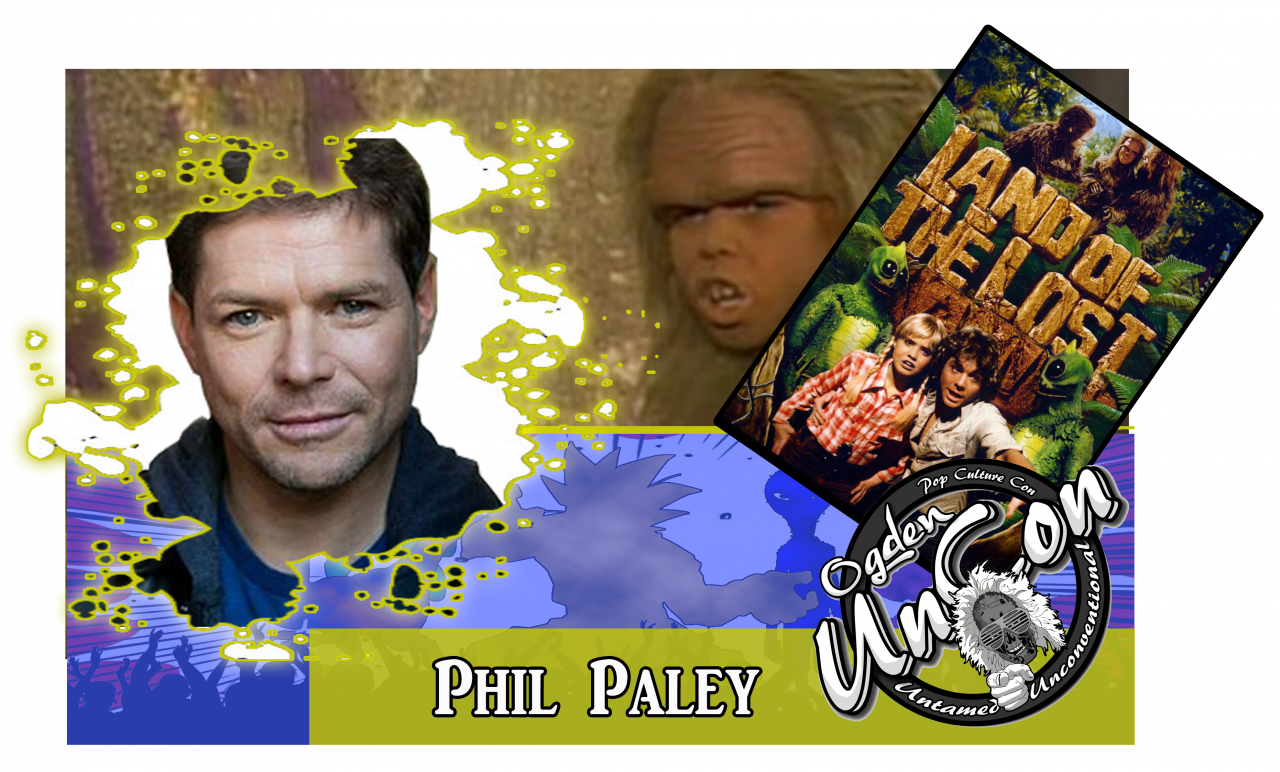 Phillip Paley has been entertaining children and adults for over 40 years, thanks to his starring role in Sid and Marty Krofft's top rated Saturday
Morning TV show
Land of The Lost. Seen in over 30 countries and in reruns every year since then, viewers have watched the lovable
monkey-boy
,
Chakka
, befriend the Marshall family in an alien landscape populated by dinosaurs and hissing lizard creatures called
Sleestak
.
Not many folks know that Phil's accomplishment of becoming the youngest black belt in American history (1973) led to the breakout role for this child actor, who had been honing his craft working on TV commercials and bit parts since he was 16 months old.
At the time of its initial broadcast, Land of the Lost was the top rated NBC show of its day, easily besting all comers for the duration of its three year run. Phil instantly became
a childhood icon for baby boomers everywhere with his starring role in this classic
Krofft
show.
Phil starred in Roger
Corman
's 1988 camp classic "Beach Balls." And shortly thereafter, he changed professions and entered the legal field where he works as an
eDiscovery
Project Manager.
Phil stays in touch with his professional roots by participating in classic TV events and meeting his fans at autograph signings and conventions around the country.
It's 2018 and people still can't get enough of the lovable Chakka and the memories he brings back as the character Phil Paley skillfully portrayed 44 years ago.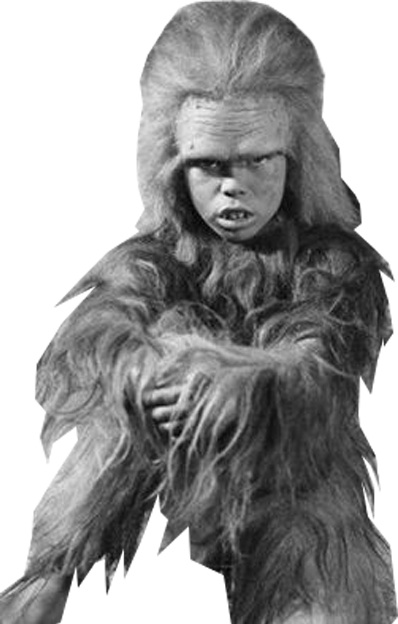 .
"Chakka Like!"

.
PHIL PALEY'S CELEBRITY APPEARANCE SCHEDULE
June 8, 2019 7:30pm - 8:30pm
| | | |
| --- | --- | --- |
| Time | Event | Location |
| June 7, 2019 10:00am - 1:00pm | Autographs & Fan Meet | OECC Junior Ballroom |
| June 7, 2019 2:00pm - 5:00pm | Autographs & Fan Meet | OECC Junior Ballroom |
| June 7, 2019 6:00pm - 7:00pm | Land of the Lost (Panel with Wesley Eure & Kathy Coleman) | TBA |
| June 8, 2019 11:00am - 12:00pm | Land of the Lost (Panel with Wesley Eure & Kathy Coleman) | TBA |
| June 8, 2019 12:30pm - 3:00pm | Autographs & Fan Meet | OECC Junior Ballroom |
| June 8, 2019 4:00pm - 6:00pm | Autographs & Fan Meet | OECC Junior Ballroom |
| VIP PARTY Appearance | The Monarch Upper Deck | |
| June 9, 2019 10:00am -11:00am | Creating a Monarch Safe-Haven in Your Backyard | TBA |
| June 9, 2019 11:30am - 2:00pm | Autographs & Fan Meet | OECC Junior Ballroom |