Welcome to Ogden UnCon Registration.

You'll notice we have three areas for registration, Ticket, Vendor, and Volunteer registration can all be accessed here. If you are having trouble accessing any one area, please
contact us
. If you have questions we ask that you visit our
FAQ
page before emailing us. Please note, we ask that you read all disclaimers before making a purchase or volunteering.
Please click the icon below!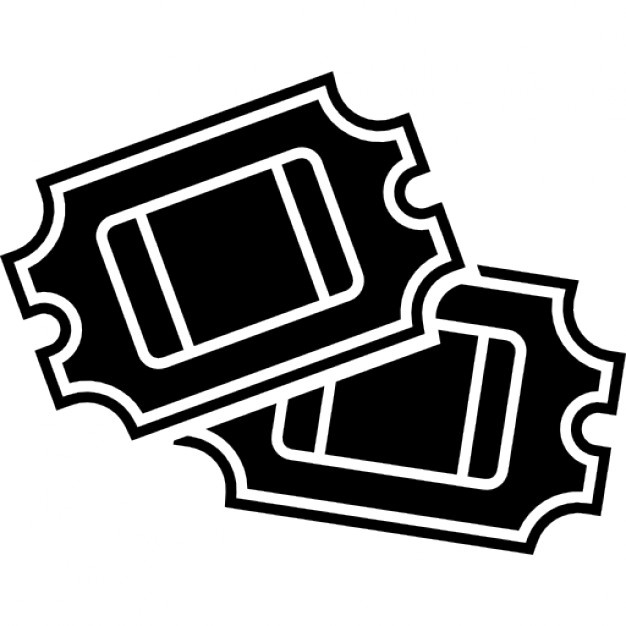 Pass Reg!

Register your tickets now! VIPs, 3-Day Passes, 1-Day Passes can all be registered here. Tickets to Ogden UnCon are limited. We have purposely limited ticket sales to reduce lines, increase time with guests, and enhance your convention experience.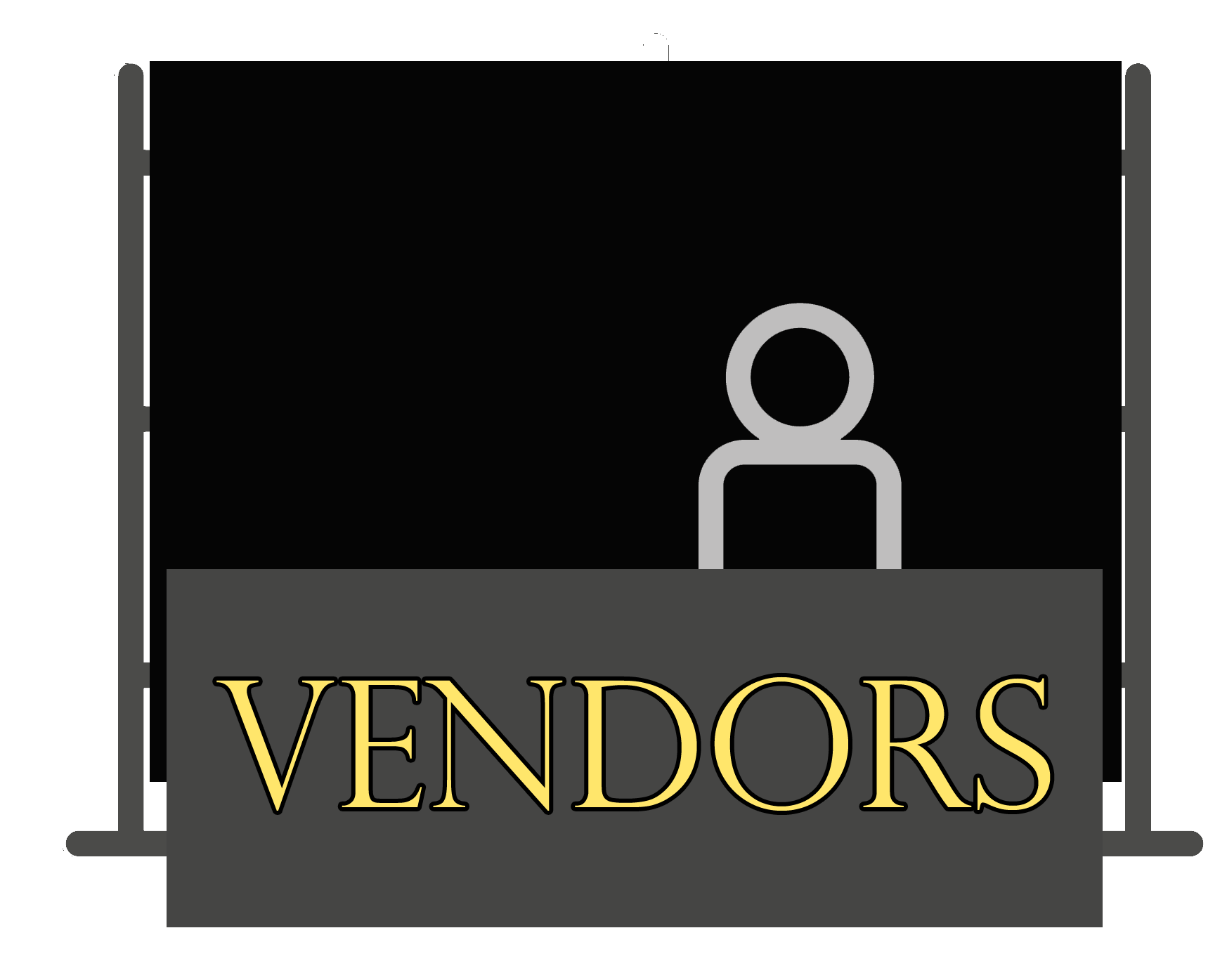 Vendor Reg!

Register for different booth Options or an artist table. We have a limited number of booths to sell and several booth spaces have already been sold. Please register for your booth space now because once they are gone, they are gone.







Volunteer Reg!

We appreciate your willingness to help us out. At Ogden UnCon we believe the volunteers are the true heroes of a convention. We look forward to working with you.

Note: All Volunteers must pass a background check.