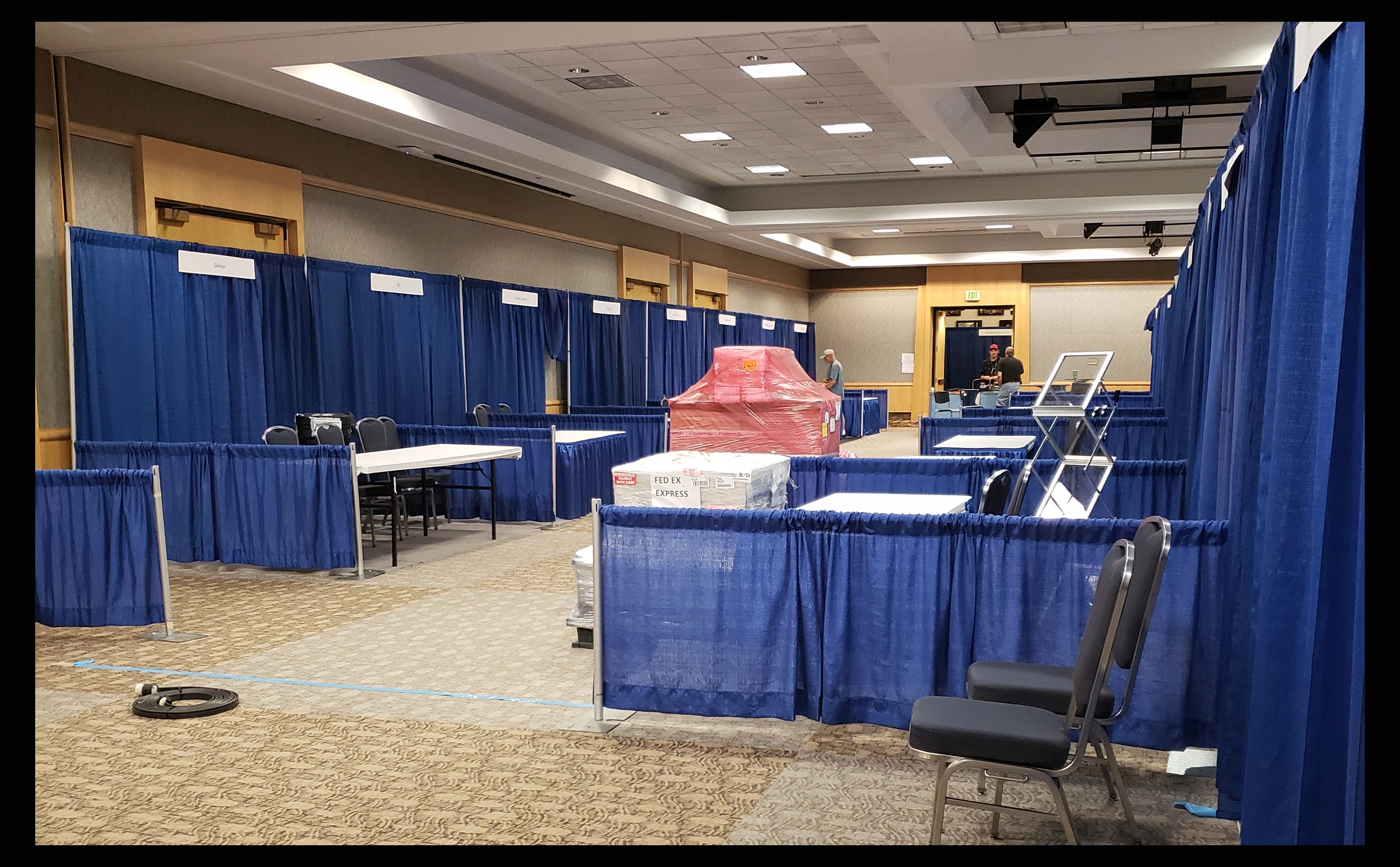 Are you a vendor or artist? Do you want to display your product, work, or service at Ogden UnCon? Then you, my friend, have come to the right place. Ogden UnCon has several options for vendors, and a secure system to register. For a complete list of services, click the registration link below.

We also have negotiated great deals on hotels, like $95/night suites, and food vouchers that allow you to plan ahead and prepay for food at the convention.

Please take a moment to read our disclaimer before you make your purchase. We want you to be well informed about our services and the venues which will host Ogden UnCon. You can visit our Disclaimer page using the link below, or the menu button to the upper right of your screen. By making a purchase, you acknowledge and agree to the terms of the disclaimer.

We have a limited number of booths and tables available. This is not a sales gimmick. Ogden UnCon has 250 possible vendor spaces, some of which have already been spoke for. Once they are gone, they are gone. Purchase your space early to avoid being left out.