Zach McGowan will appear ALL THREE days of Ogden UnCon!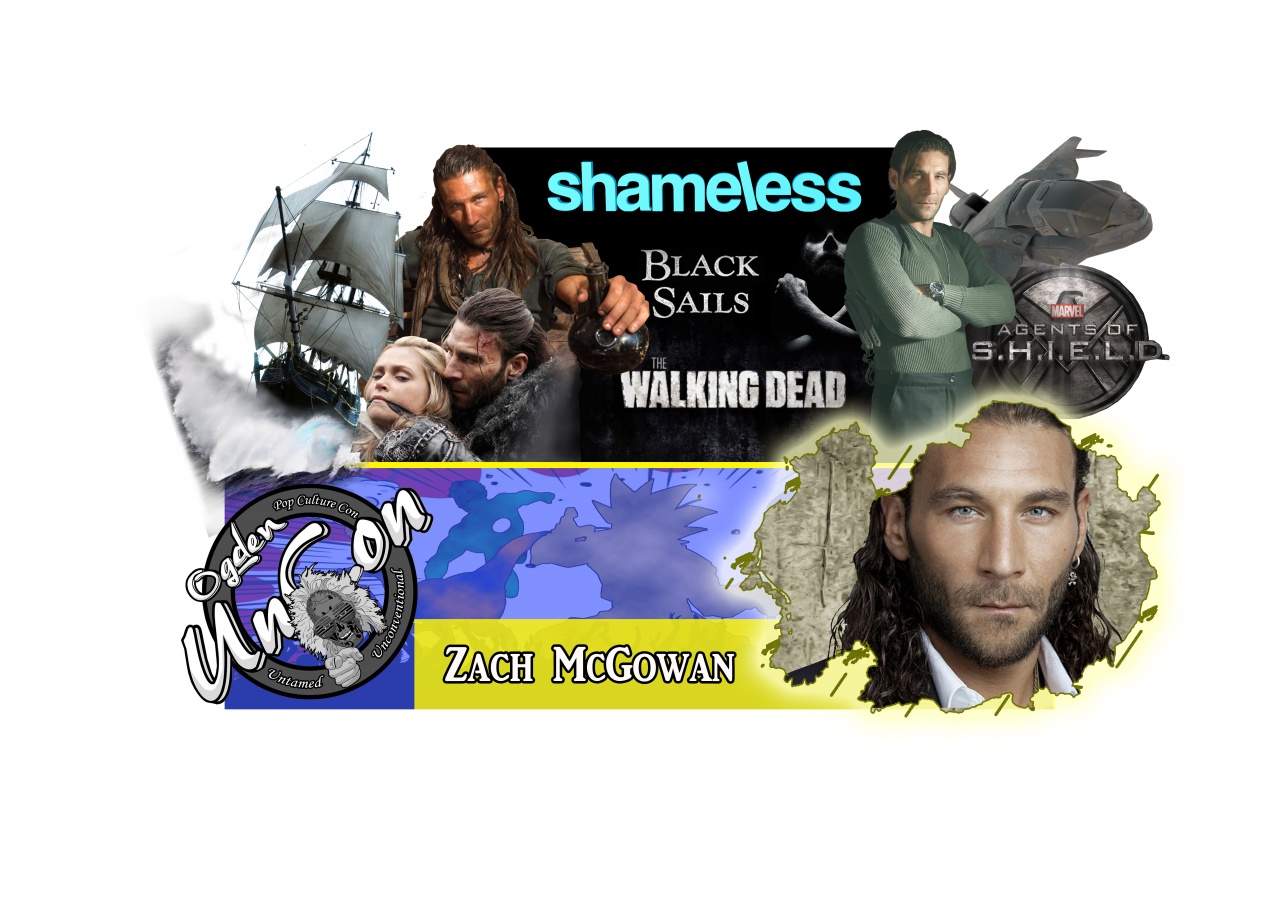 Zach McGowan is currently playing the series regular role of Roan on the CW hit show THE 100. Zach is also known for his character 'Captain Charles Vane' in the Michael Bay executive- produced STARZ original series BLACK SAILS.
In the Marvel Universe, his is Anton Ivanov in the Agents of Shield. More recently he can be seen as 'Shkelgim' in the Micheal De Luca-produced feature film DRACULA UNTOLD from Universal.
If you are a Showtime fan, you'll recognize him as Jody Silverman on network's hit series, SHAMELESS. Prior to that Zach did extensive voice work and guest starred on CSI MIAMI, NUMB3RS, and COLD CASE.
He co-starred opposite Christian Bale in TERMINATOR SALVATION, and received his SAG card working for Roger Corman. Born and raised in New York City, McGowan is a graduate of Fieldston High School and Carlton College where he played on both the football and ice hockey teams.
Please welcome ZACH MCGOWAN to Ogden UnCon, June 7-9th 2019! That's right! ALL THREE DAYS!
LIMITED PHOTO OPS & AUTOGRAPHS!

Purchase at the Convention!
Photo Ops: $40.00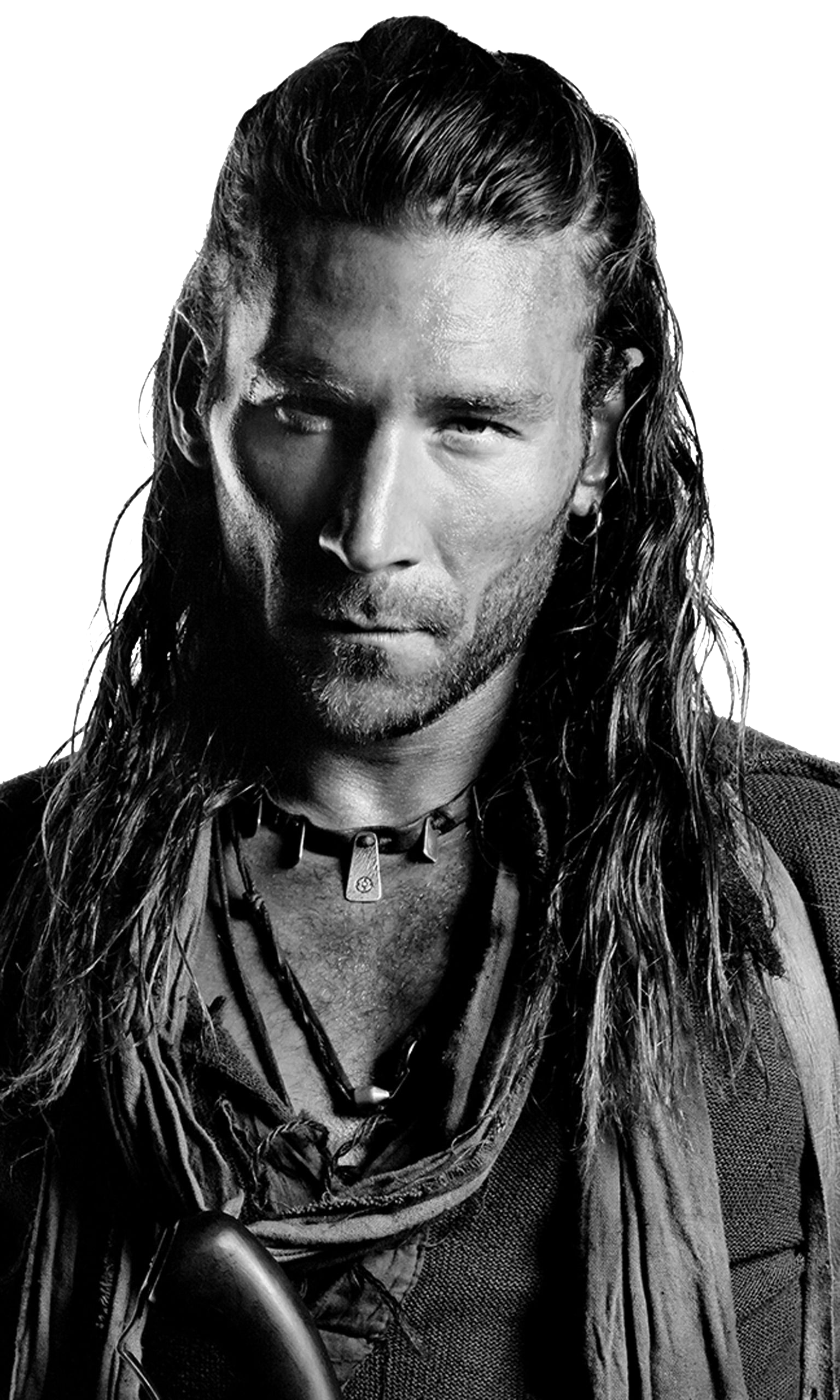 Zach McGowan's Show Schedule
6/7/2019 - 10:00a - 2:00p - Fan Meet (Autographs, Selfies) - Conference Center Grand Ballroom
6/7/2019 - 3:30p - 4:30p - Panel - Egyptian Theater
6/7/2019 - 4:30p - 5:30p - Photo Ops - Egyptian Theater
6/8/2019 - 10:00a - 12:00p - Fan Meet (Autographs, Selfies) - Conference Center Grand Ballroom
6/8/2019 - 1:00p - 2:00p - Co-Panel (Black Sails) - Egyptian Theater
6/8/2019 - 2:00p - 3:00p - Co-Photo Ops (Black Sails) - Egyptian Theater
6/8/2019 - 4:30p - 6:30p - Fan Meet (Autographs, Selfies) - Conference Center Grand Ballroom
6/9/2019 - 10:00a - 2:00p - Fan Meet (Autographs, Selfies) - Conference Center Grand Ballroom